Kokotel Pattaya South Beach
Located in Pattaya, Chonburi. A hotel & residence to support your adventure in Thailand.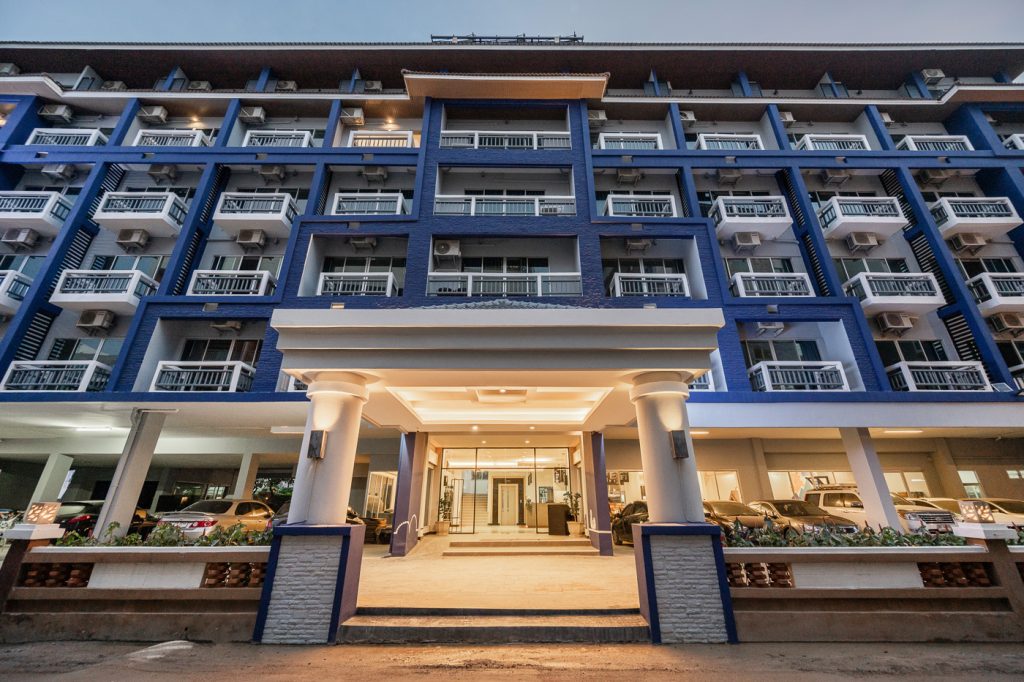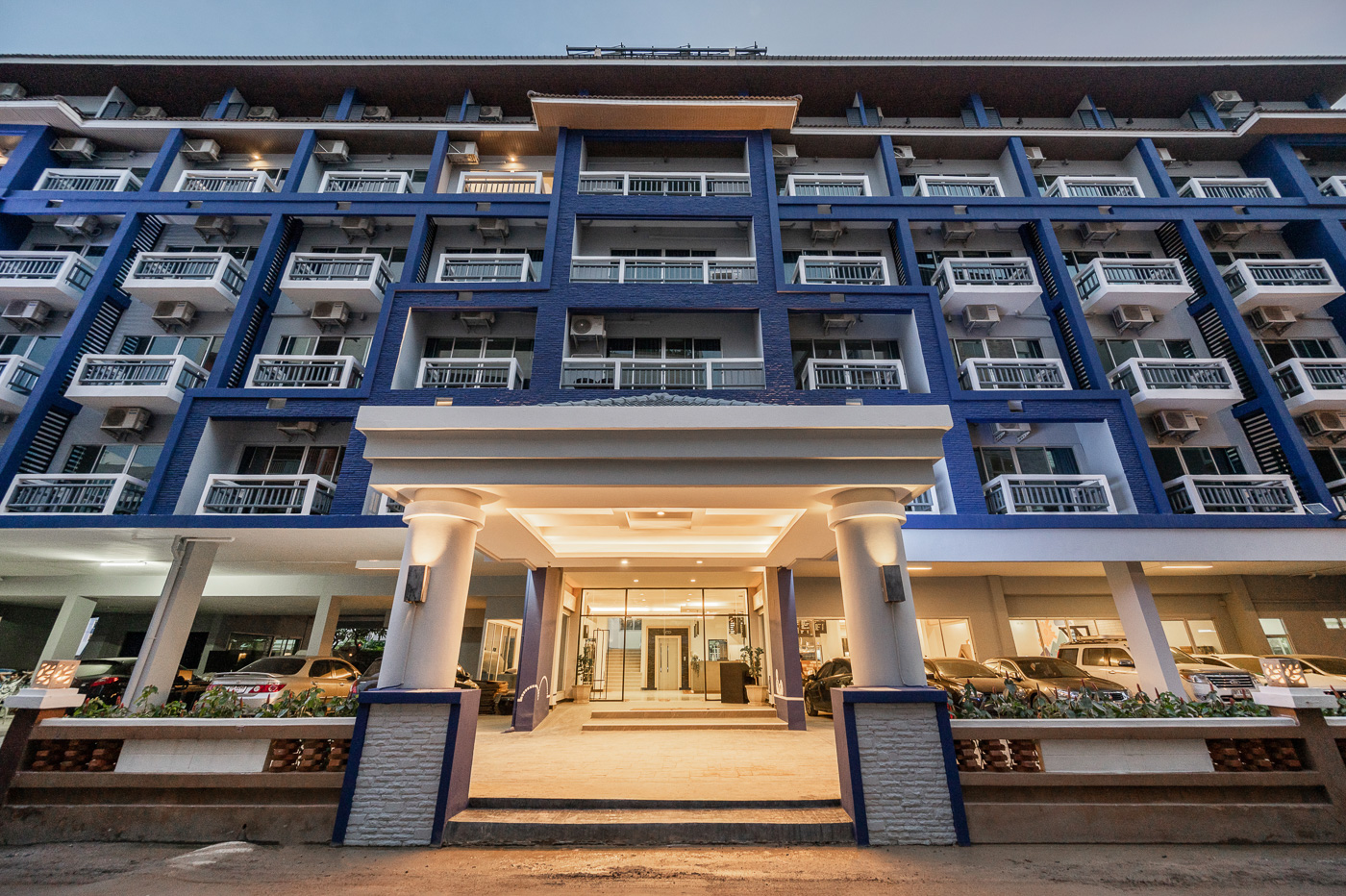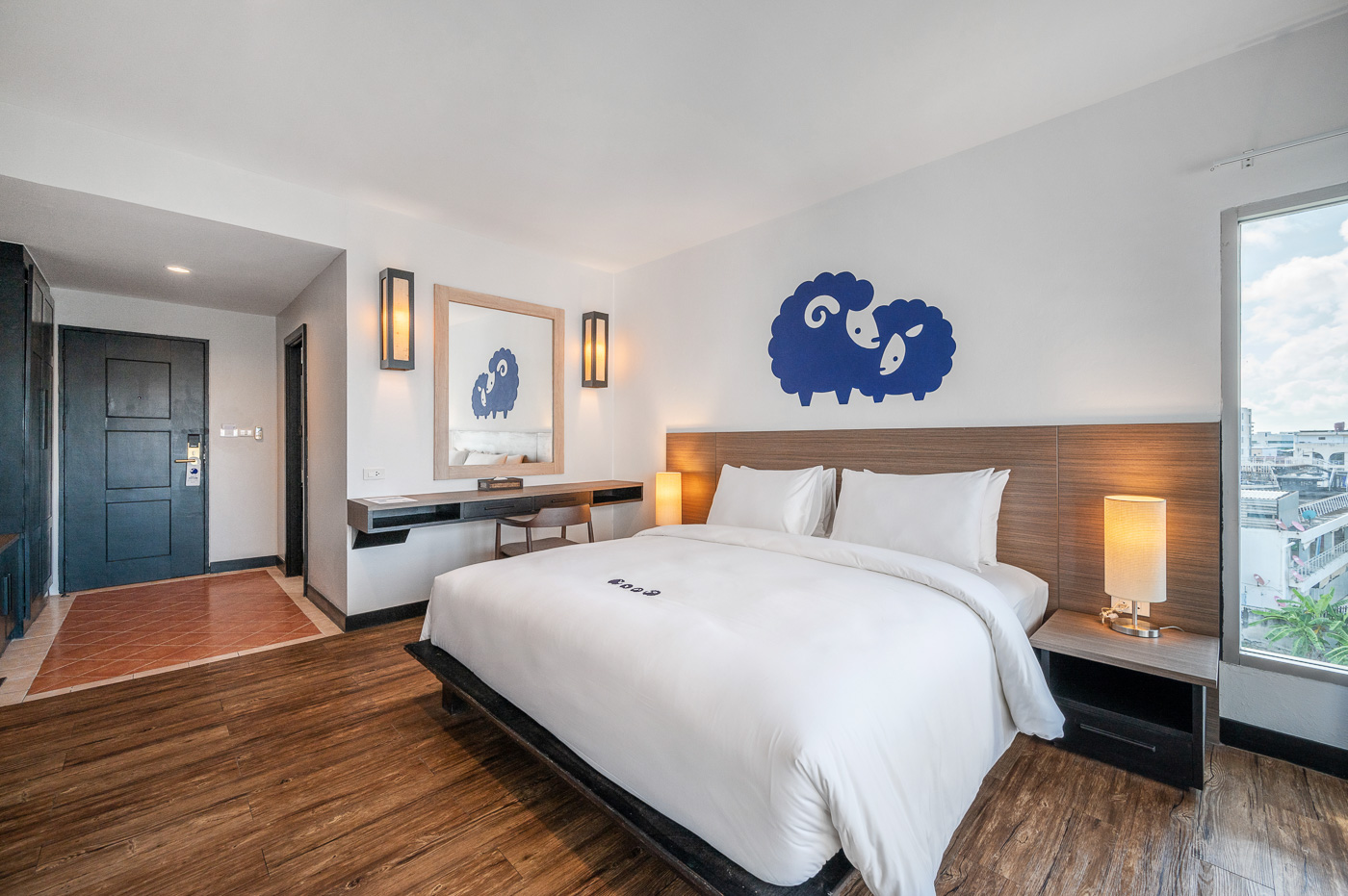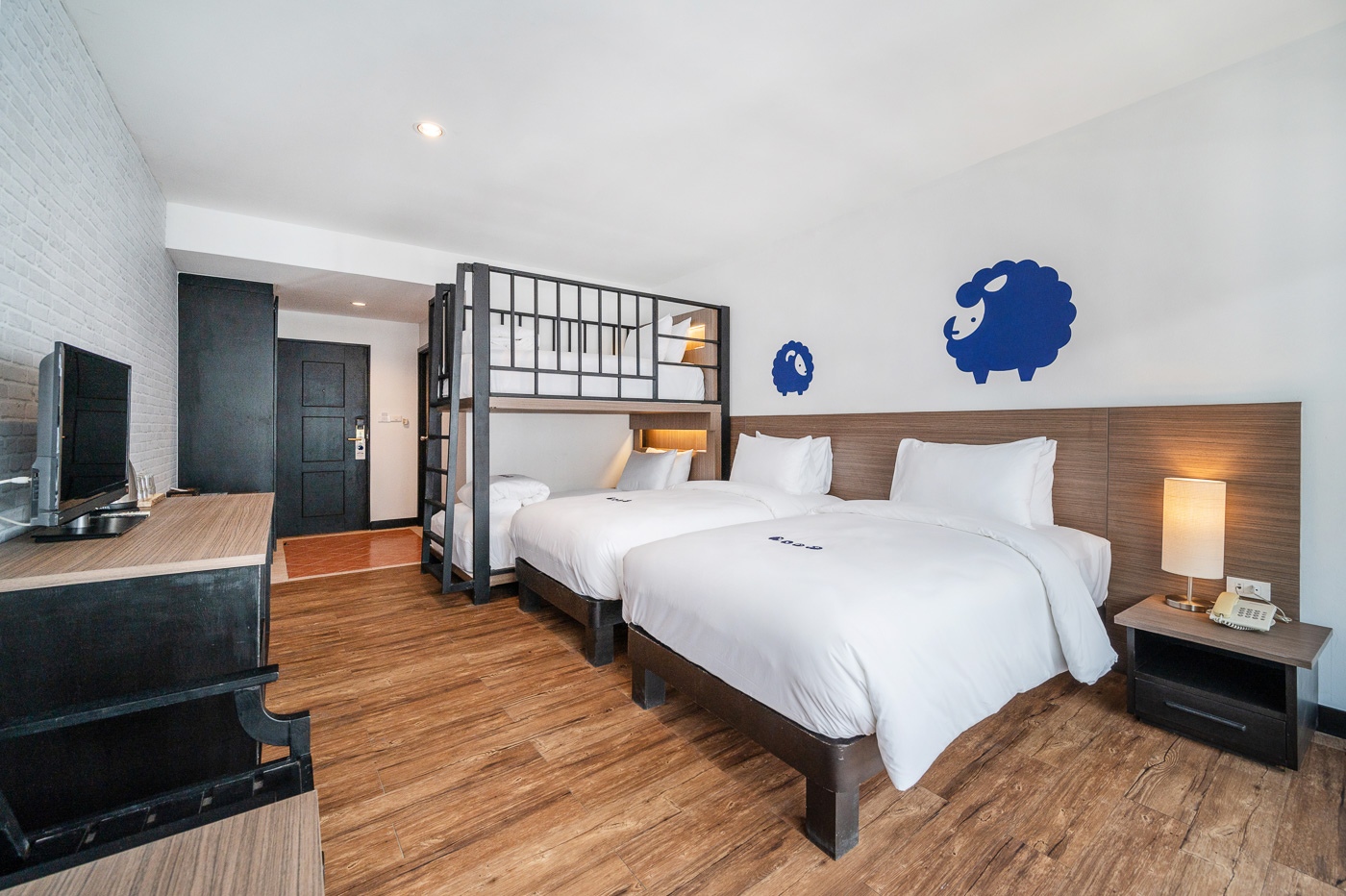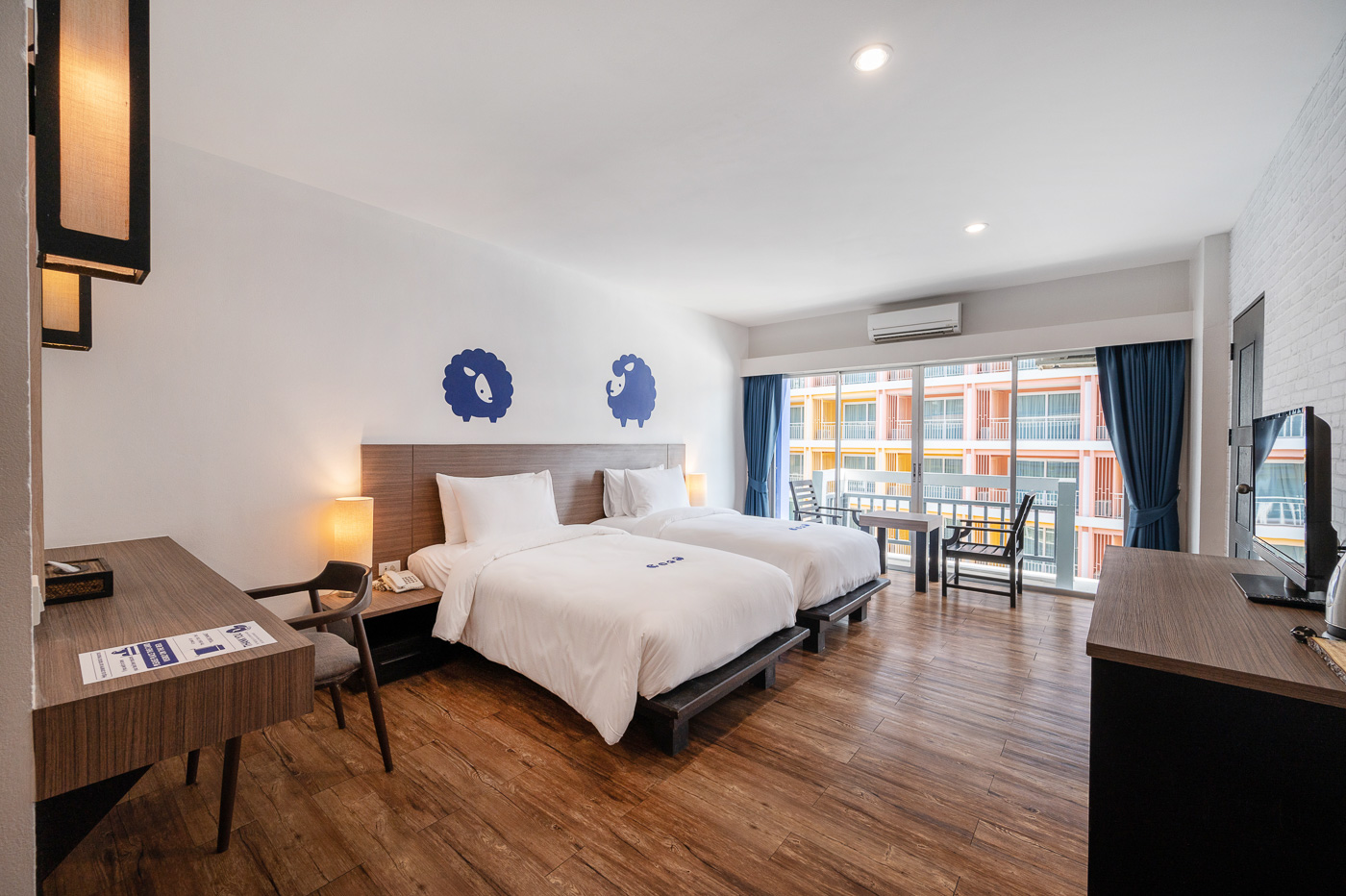 Smart options of room types for one to four adults in one room. We provide you comfortable rooms with creative designed and good mood to support your trip.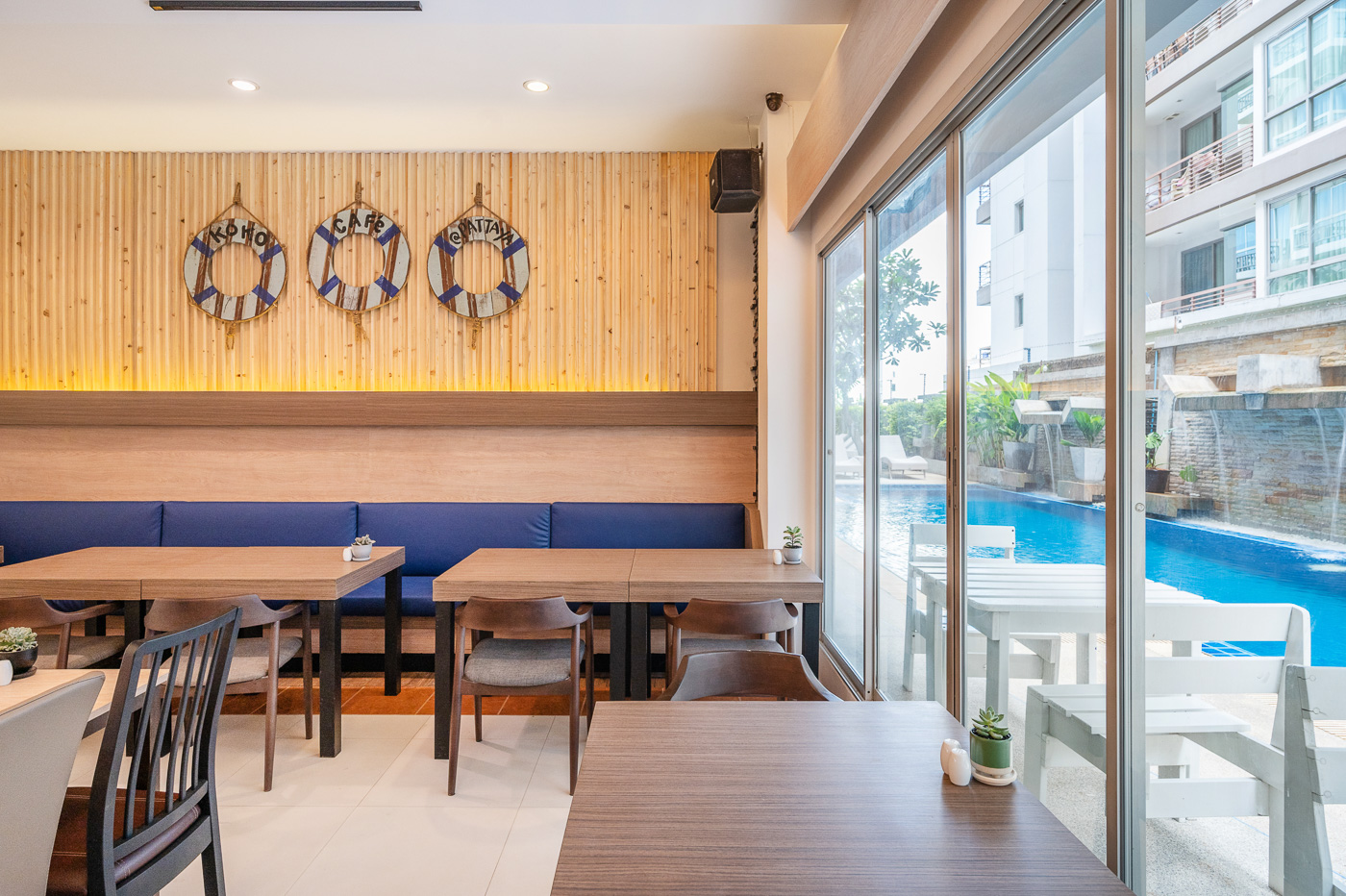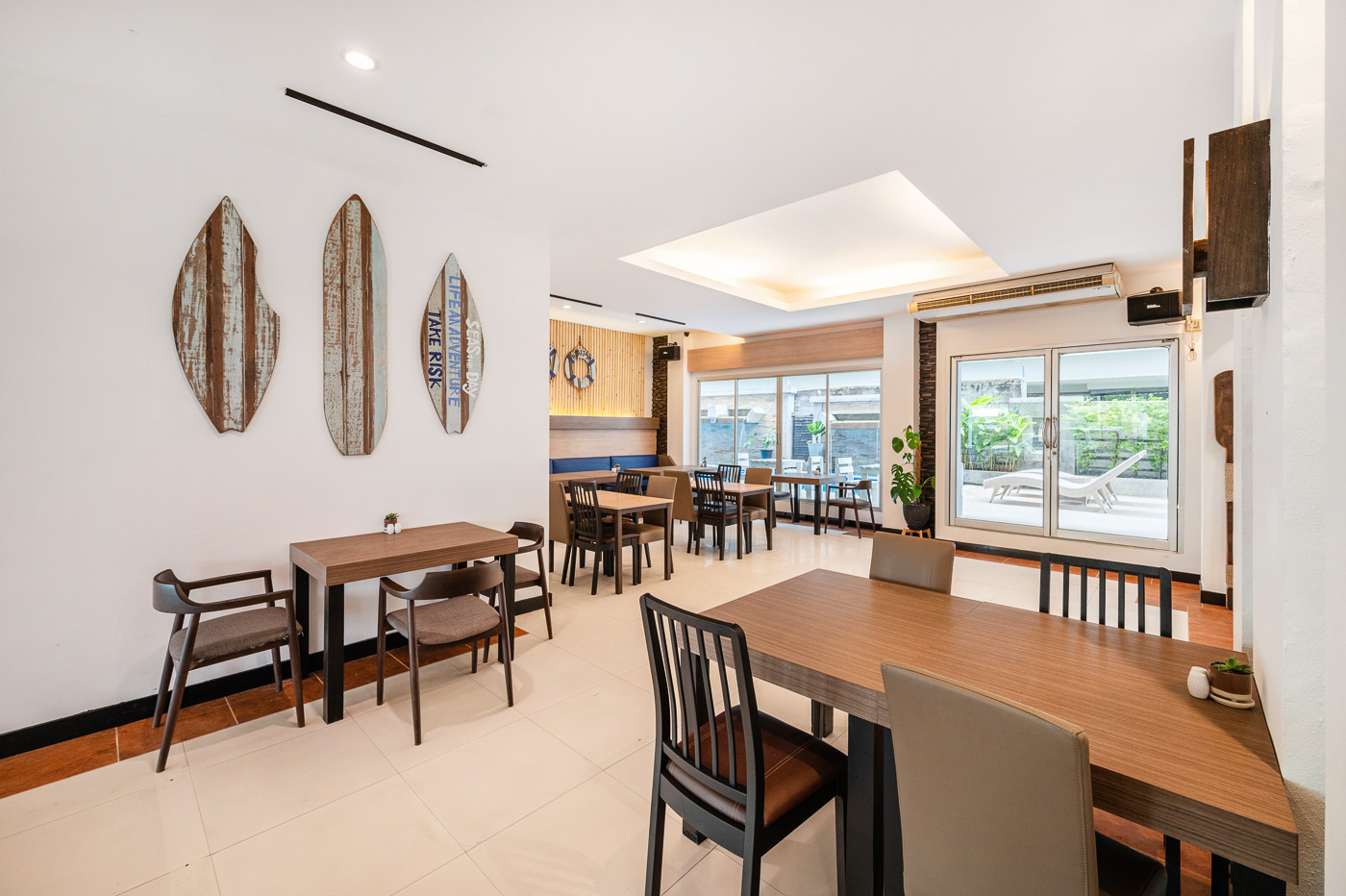 We, at Kokotel, make sure that you are treated to the best of Japanese and Thai cuisines. Our cafe provides a wide range of food and beverages to enhance your experience while you are staying with us.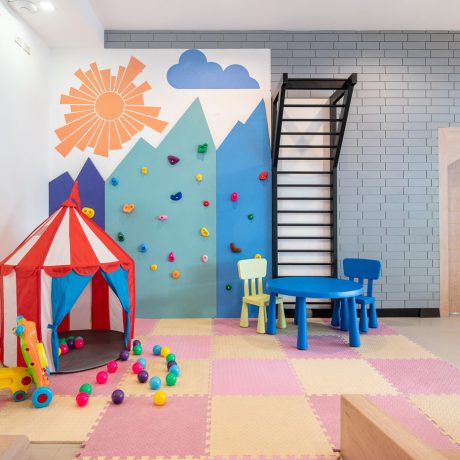 Freshen you up under the sun!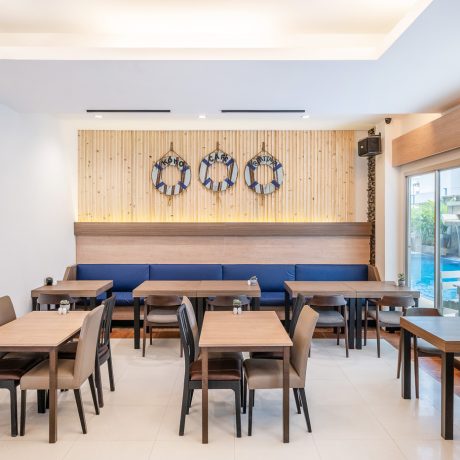 An exciting space kids never forget!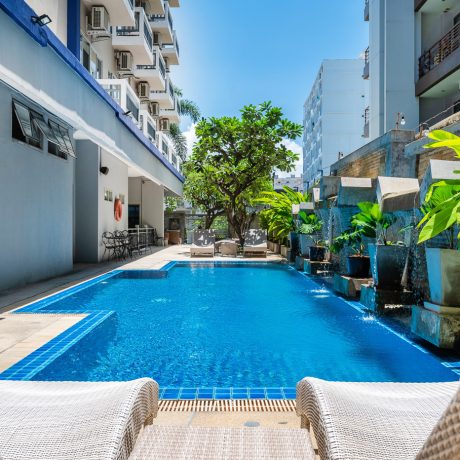 Chill out space with your favourite food and drinks.