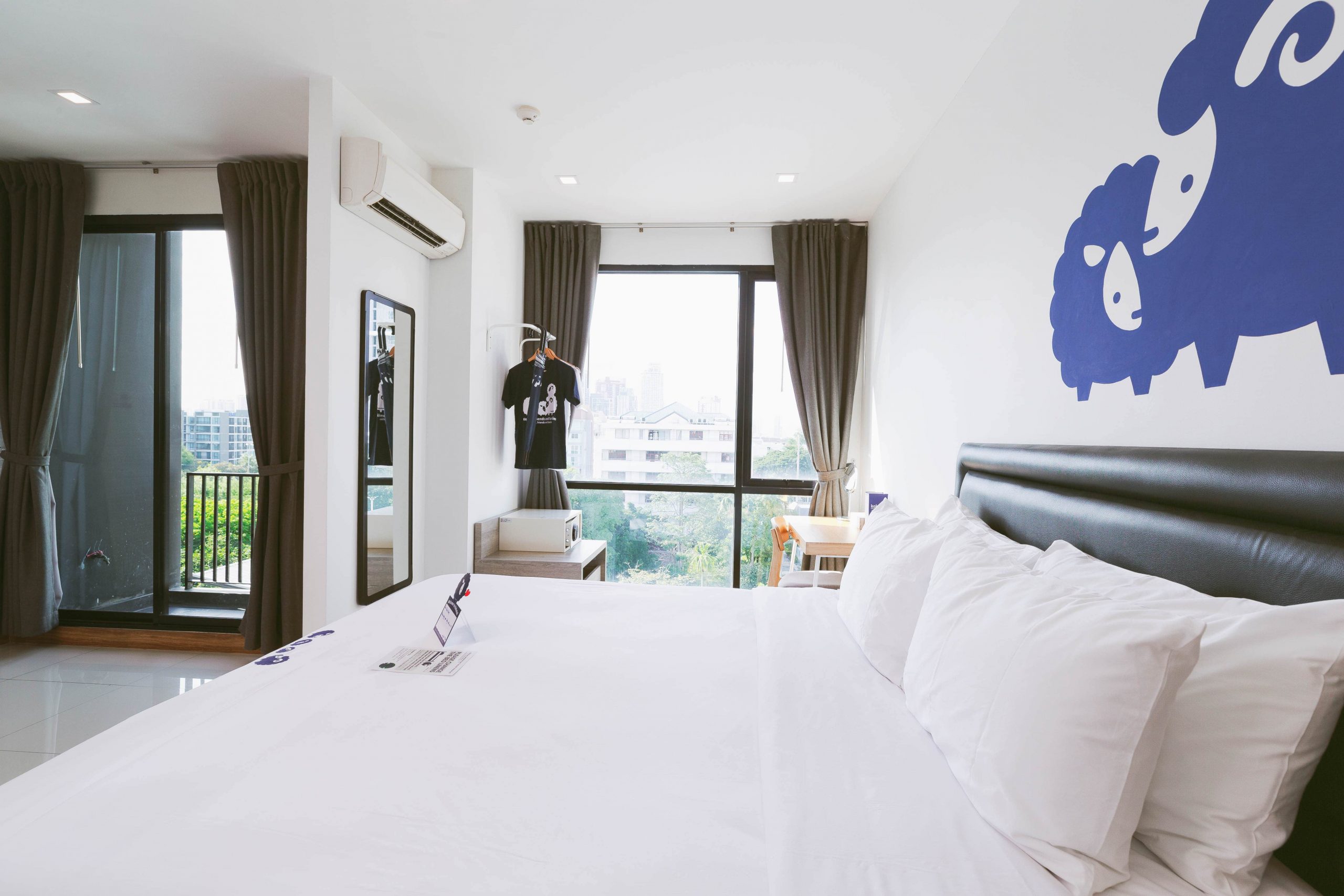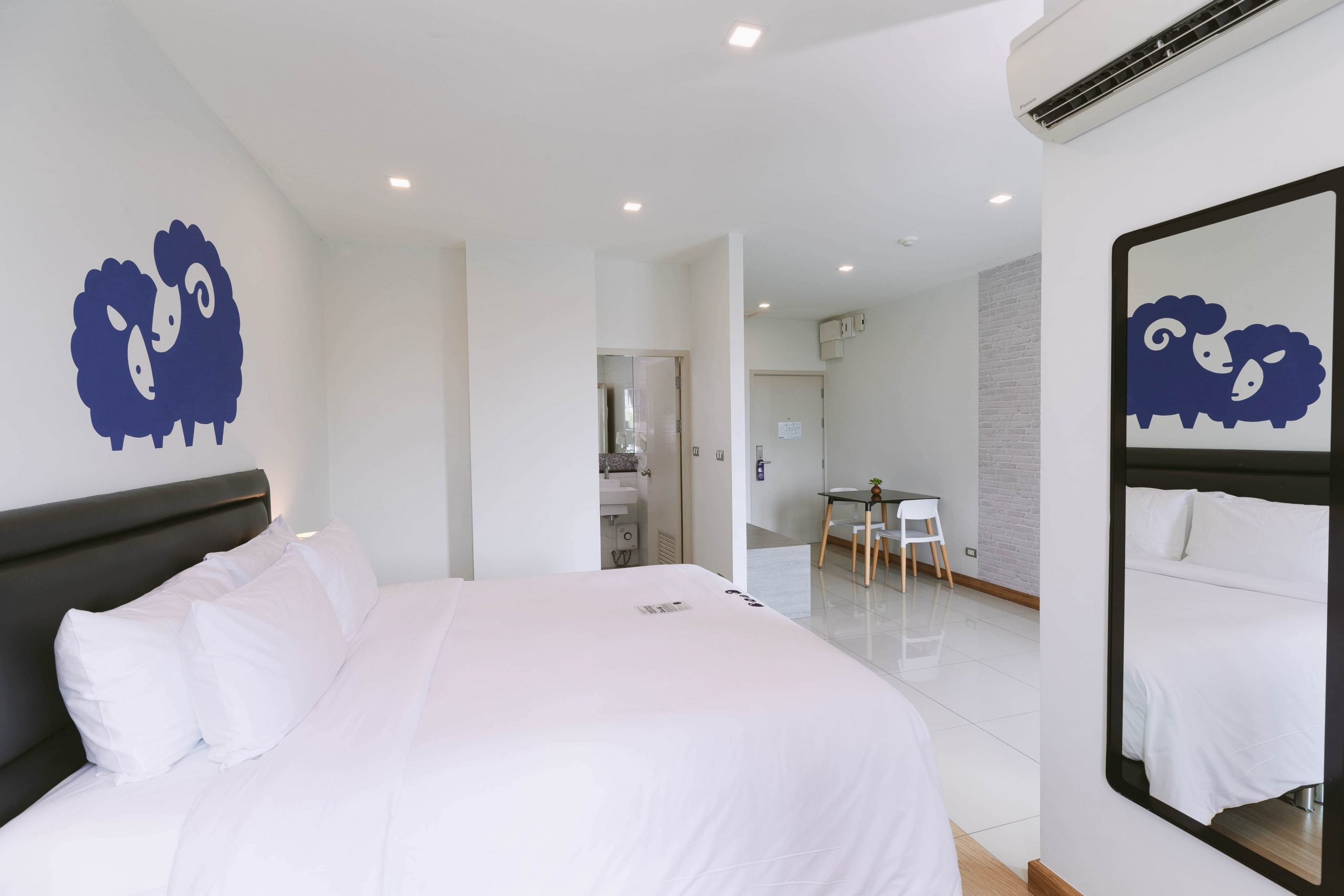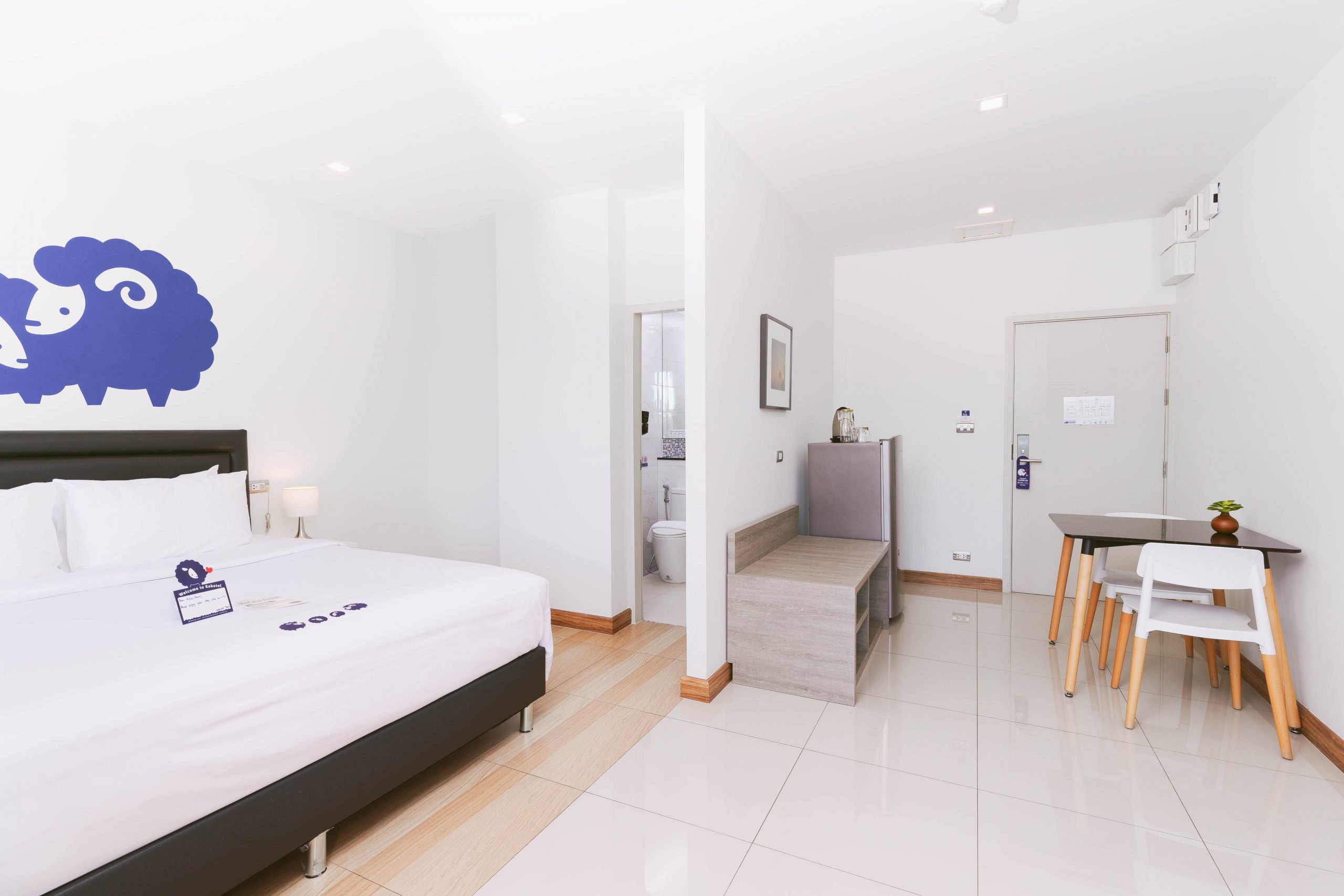 The most popular cozy room for both solo and couple travellers.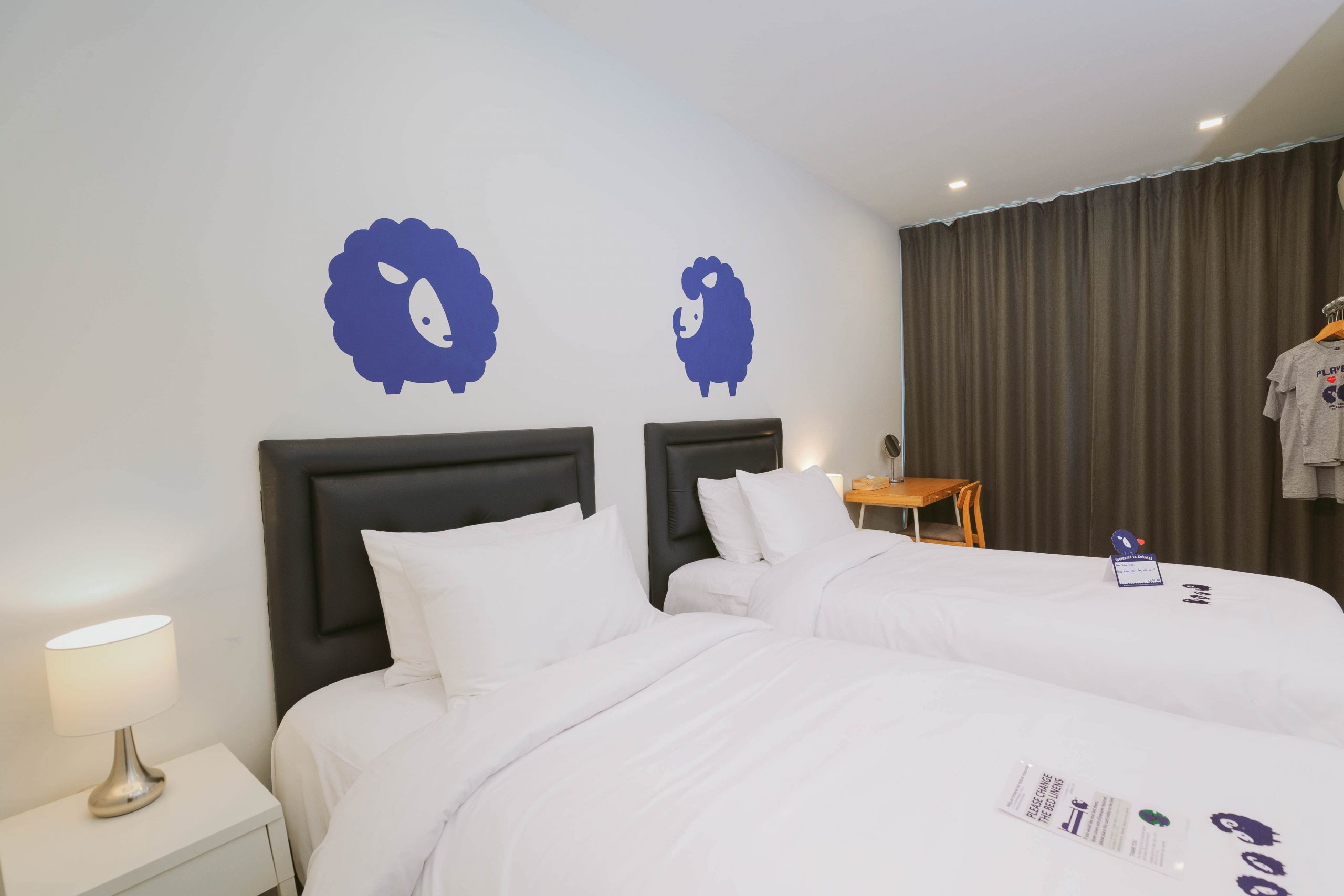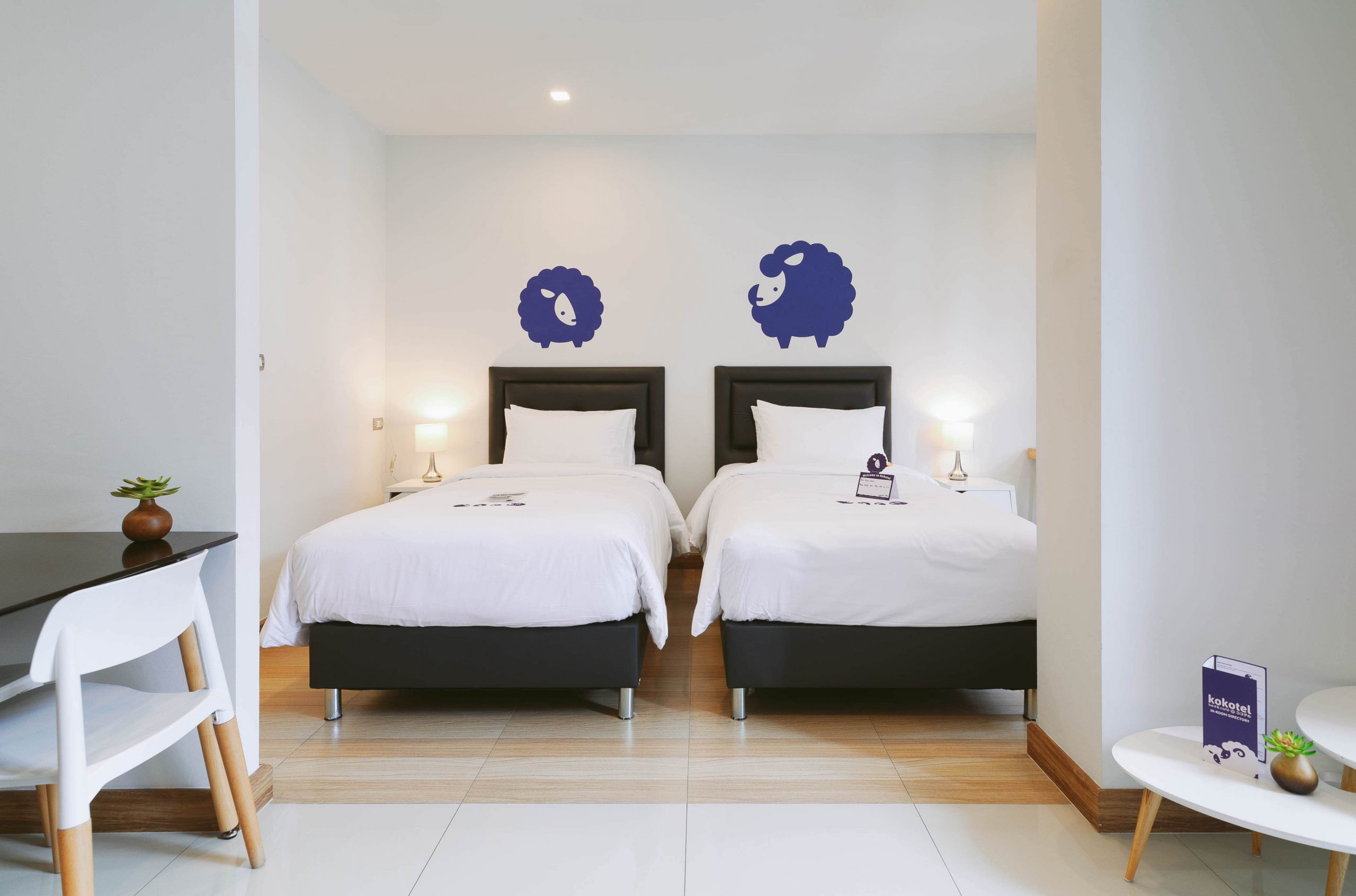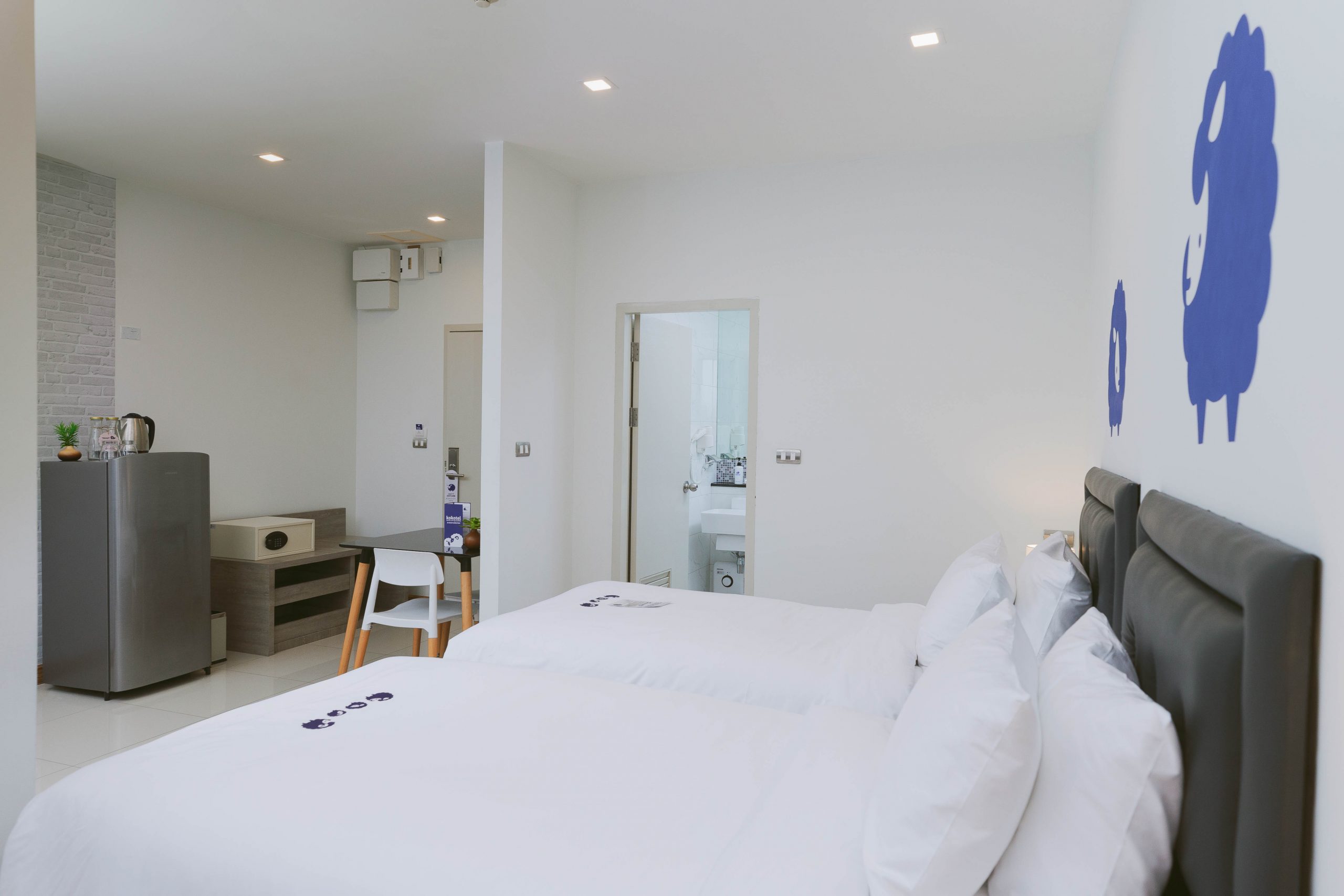 Best choice for your trip with your friend.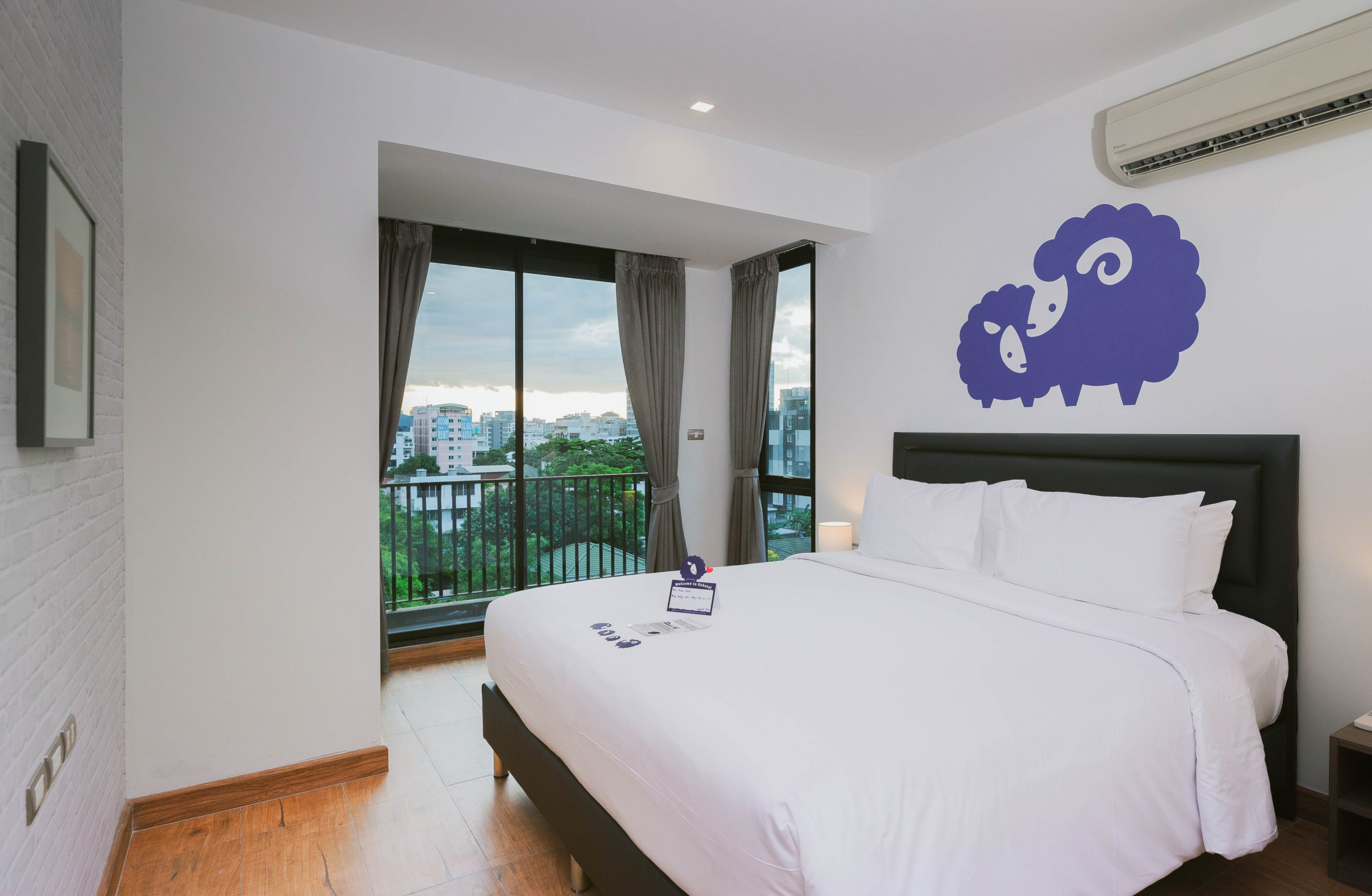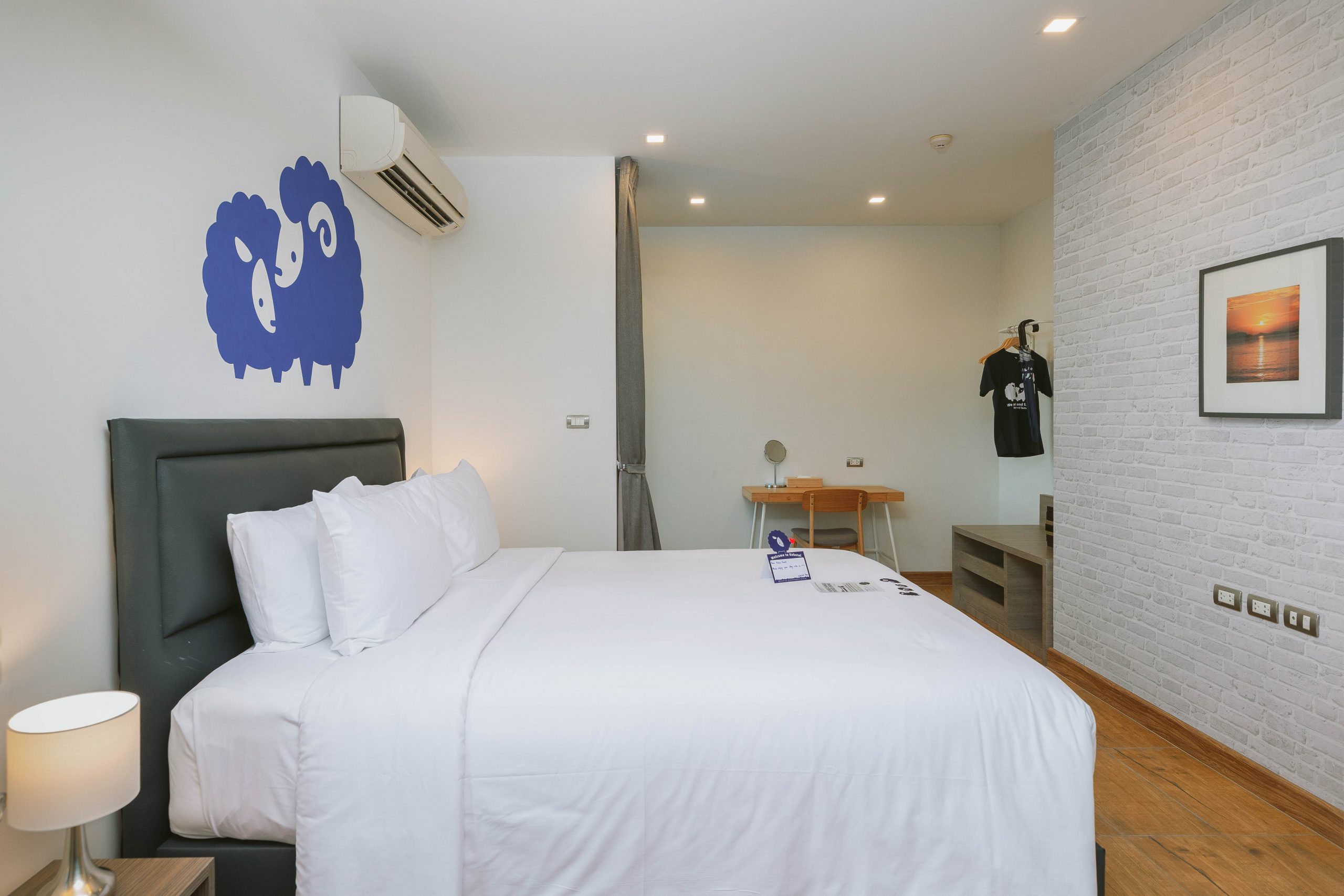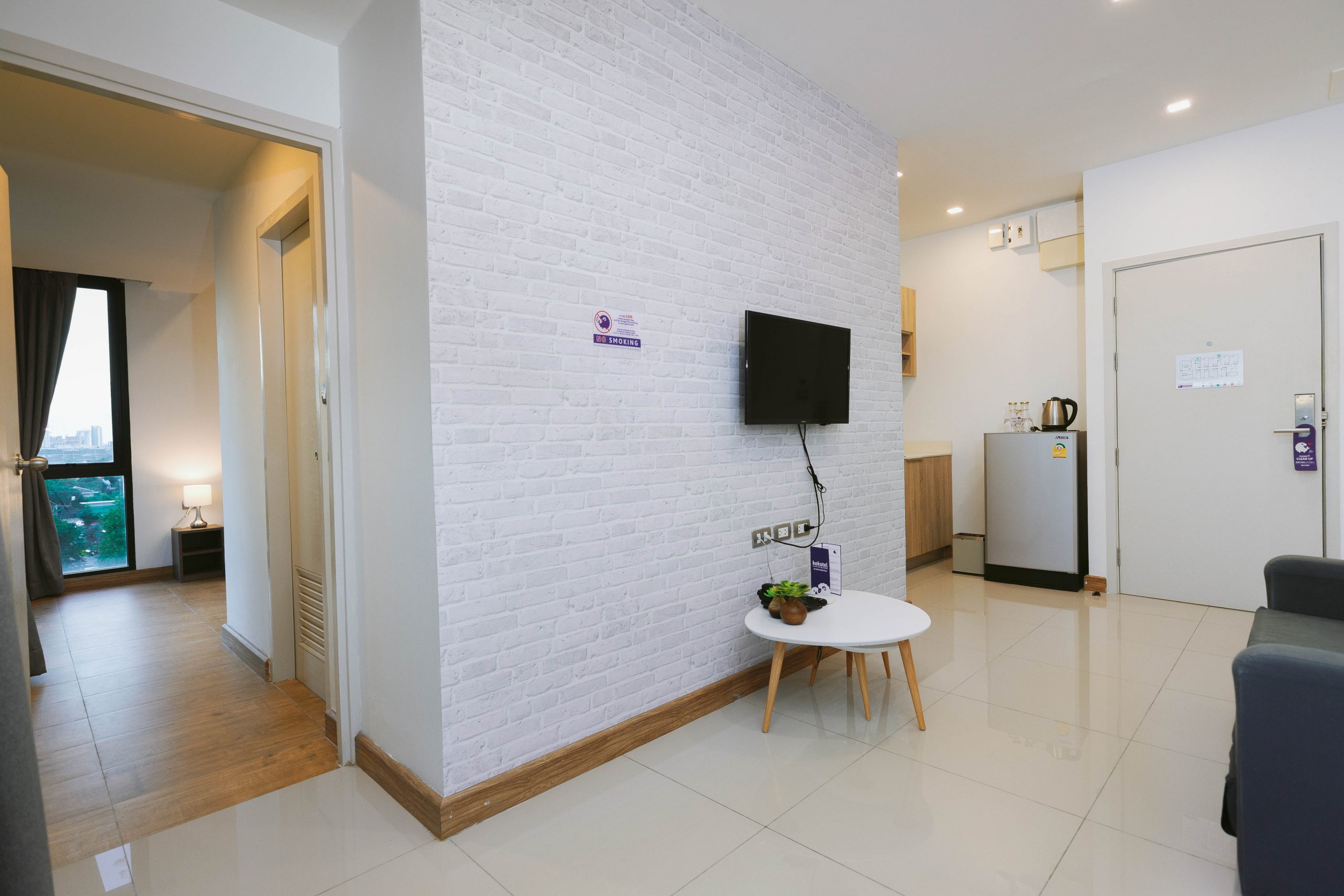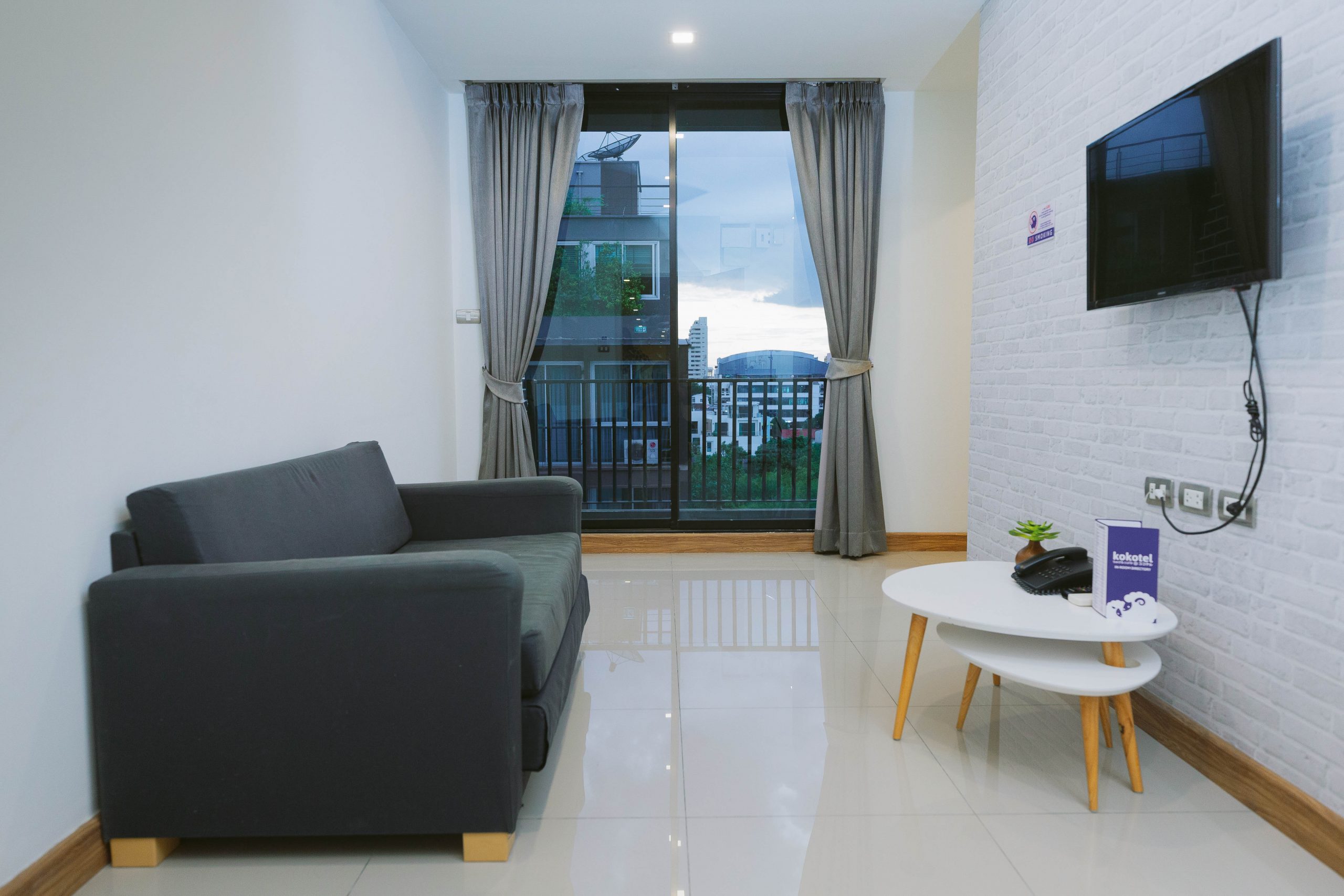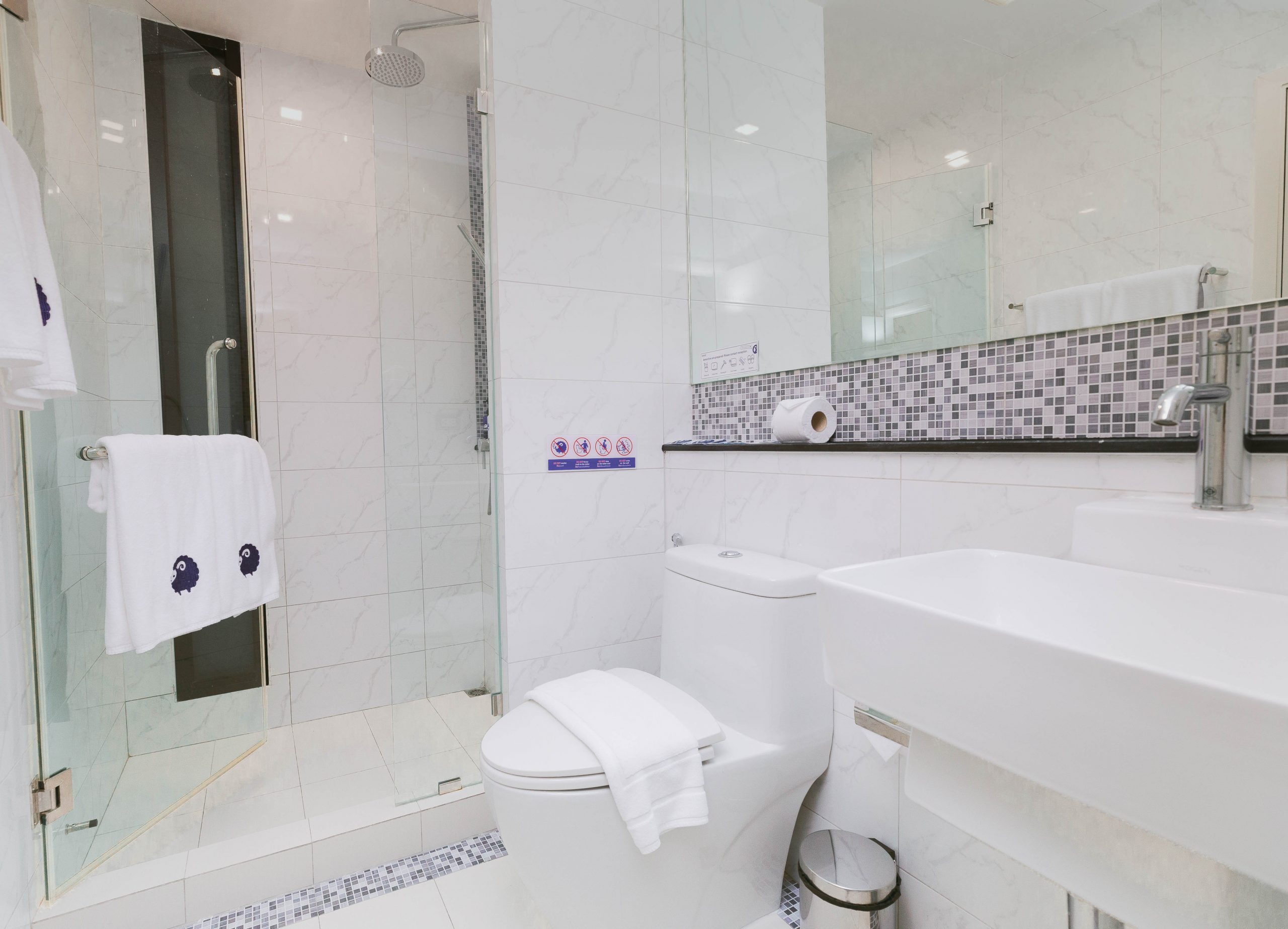 1 bedroom with living area & kitchen.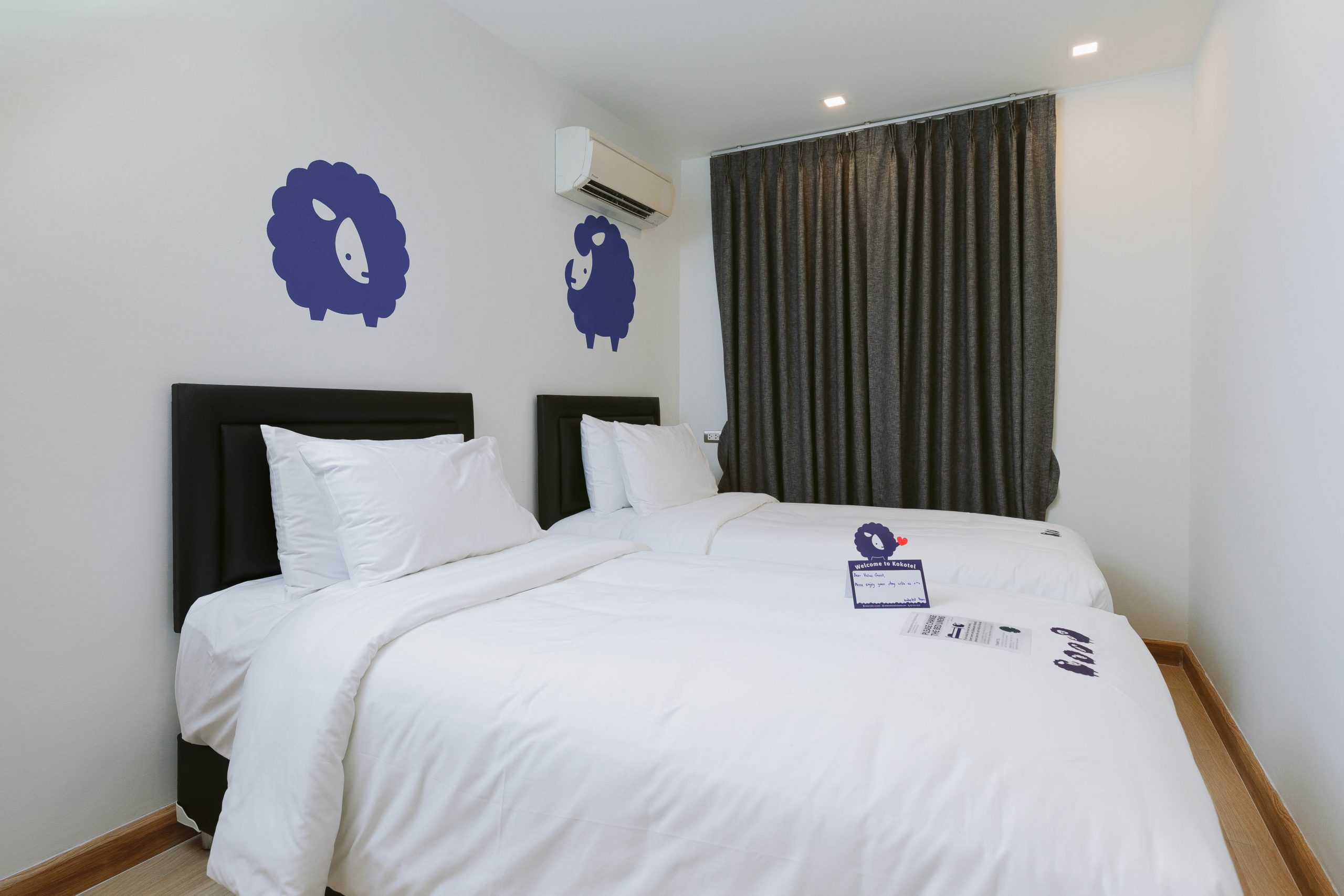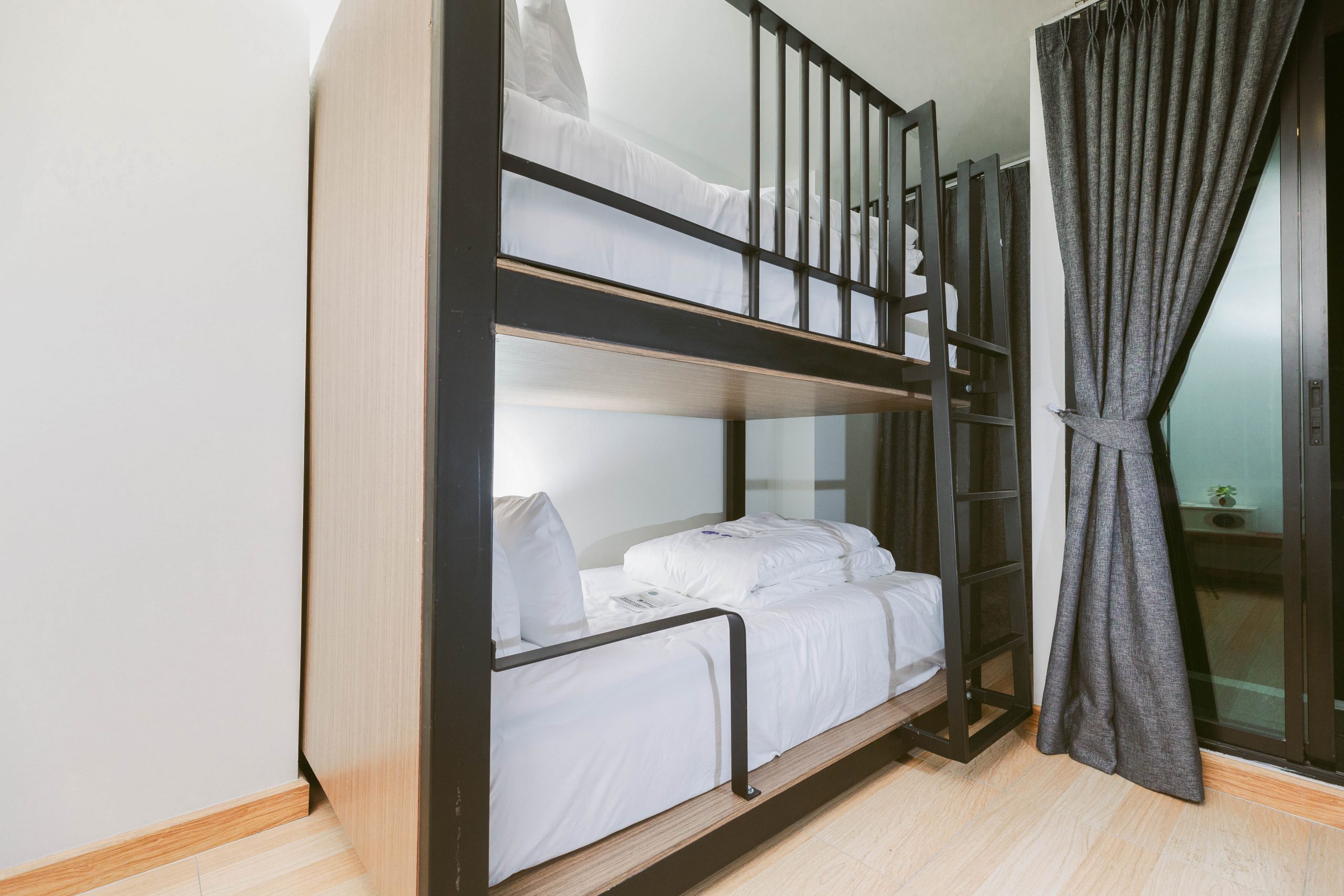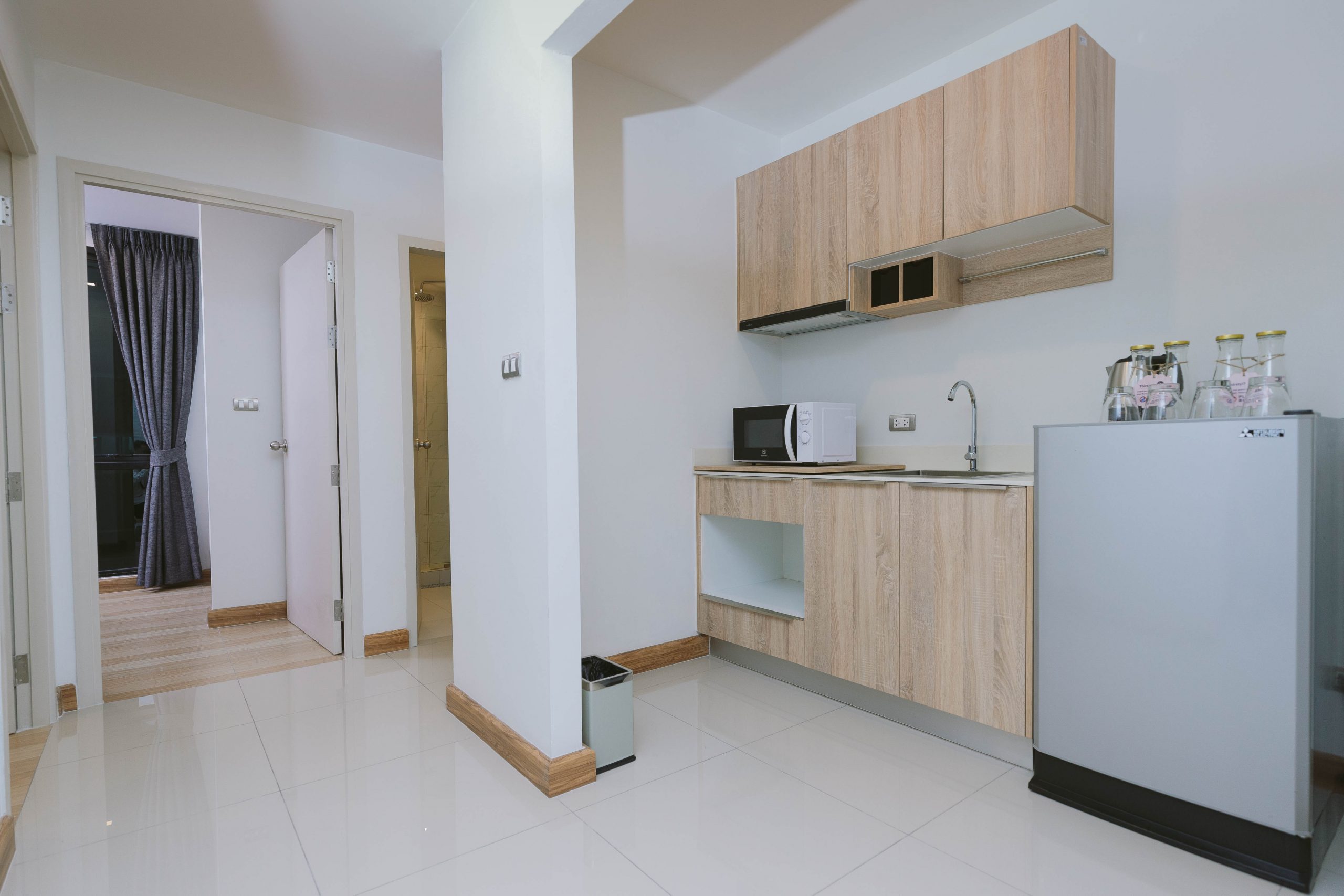 Best for friends & family. 2 bedrooms with bunk bed and twin beds.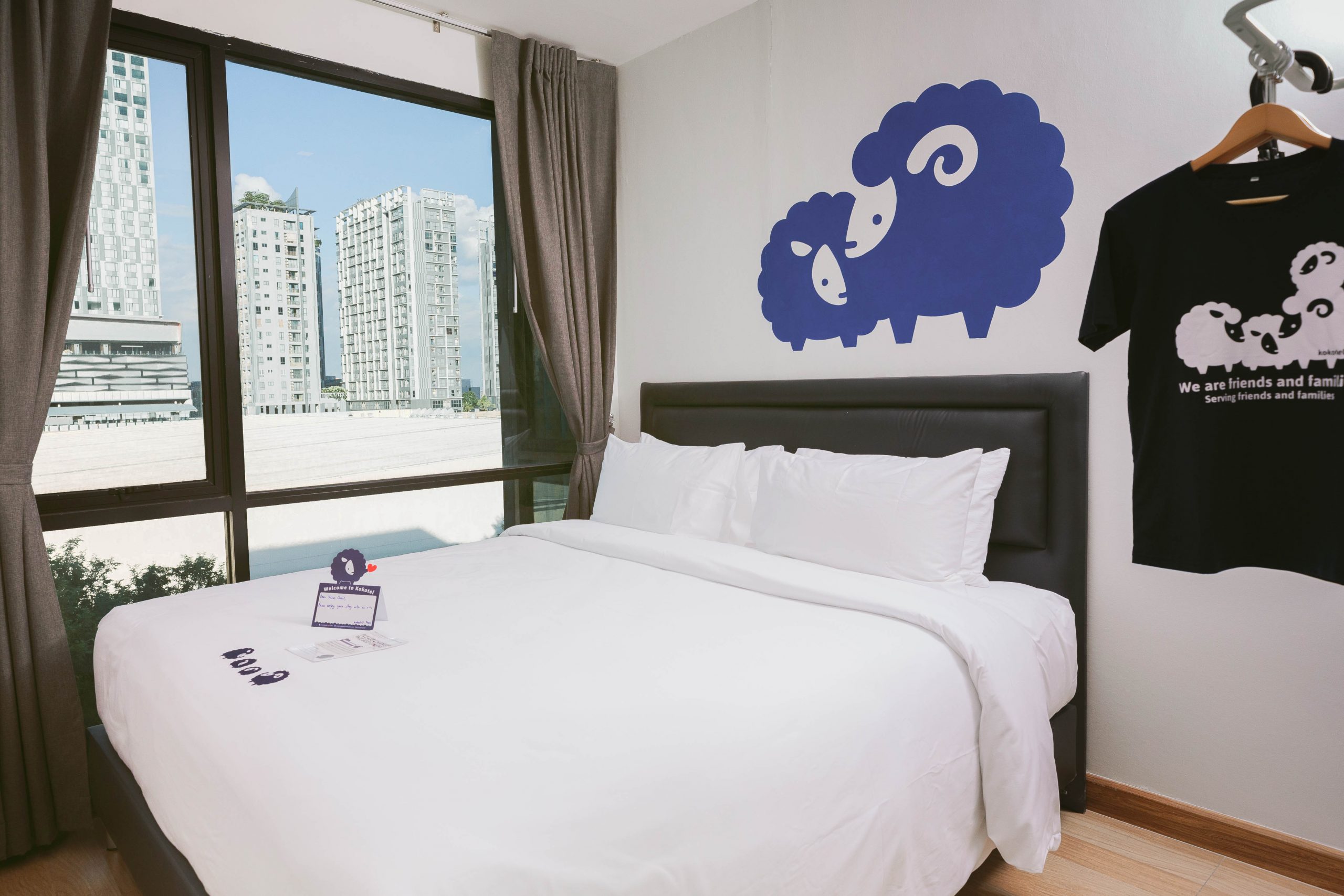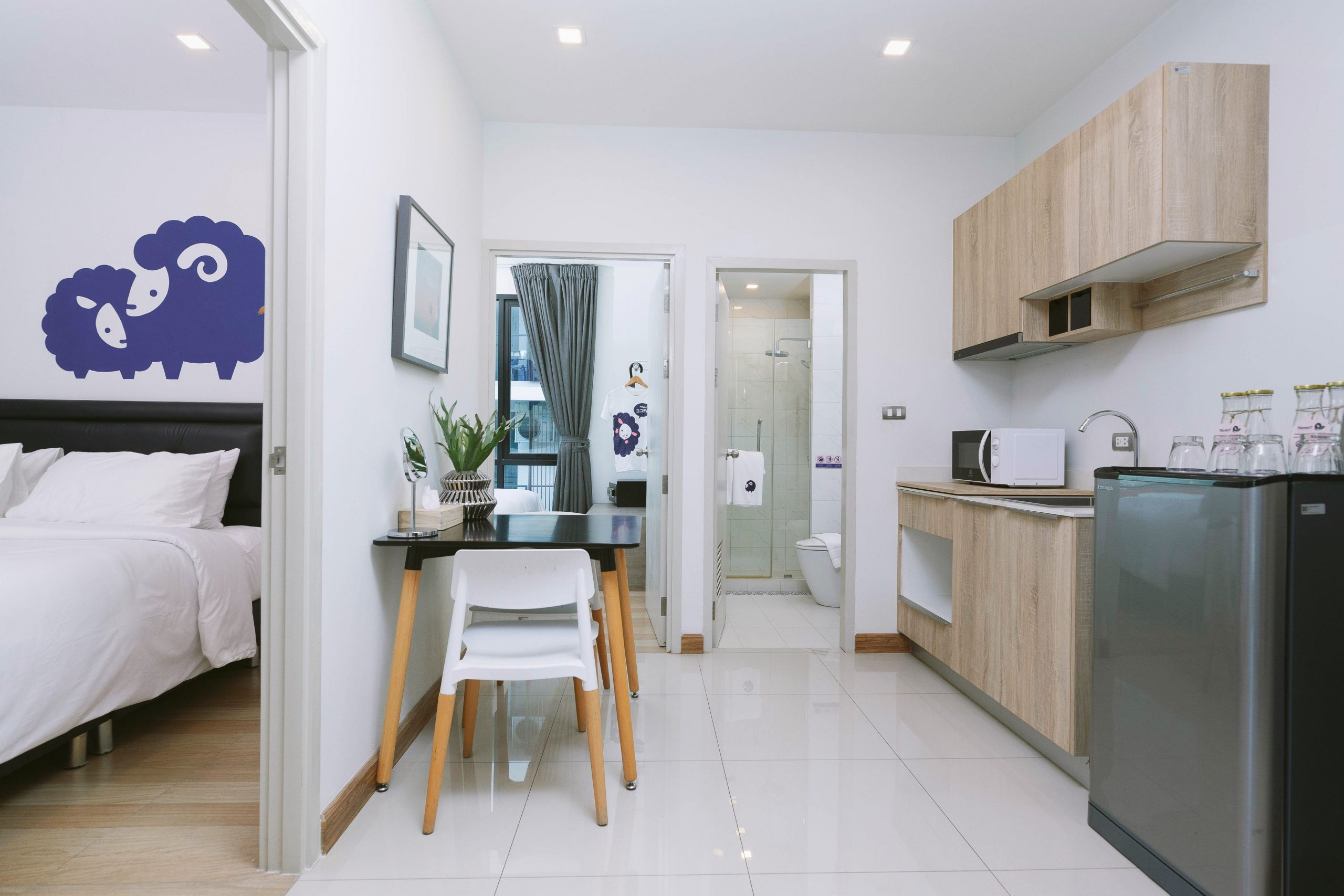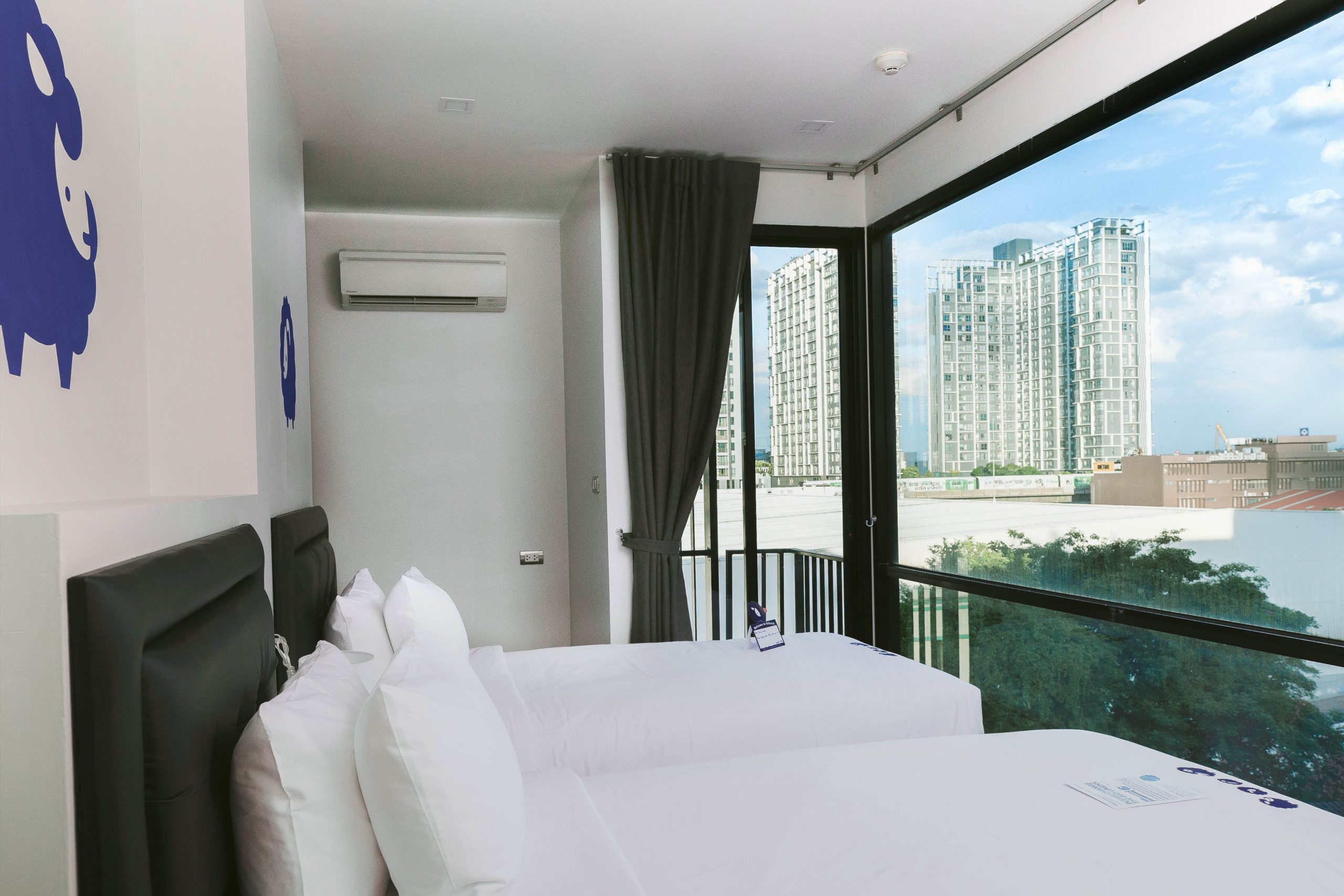 The most comfortable room of the hotel. A room best for the relaxation for up to 4 adults.