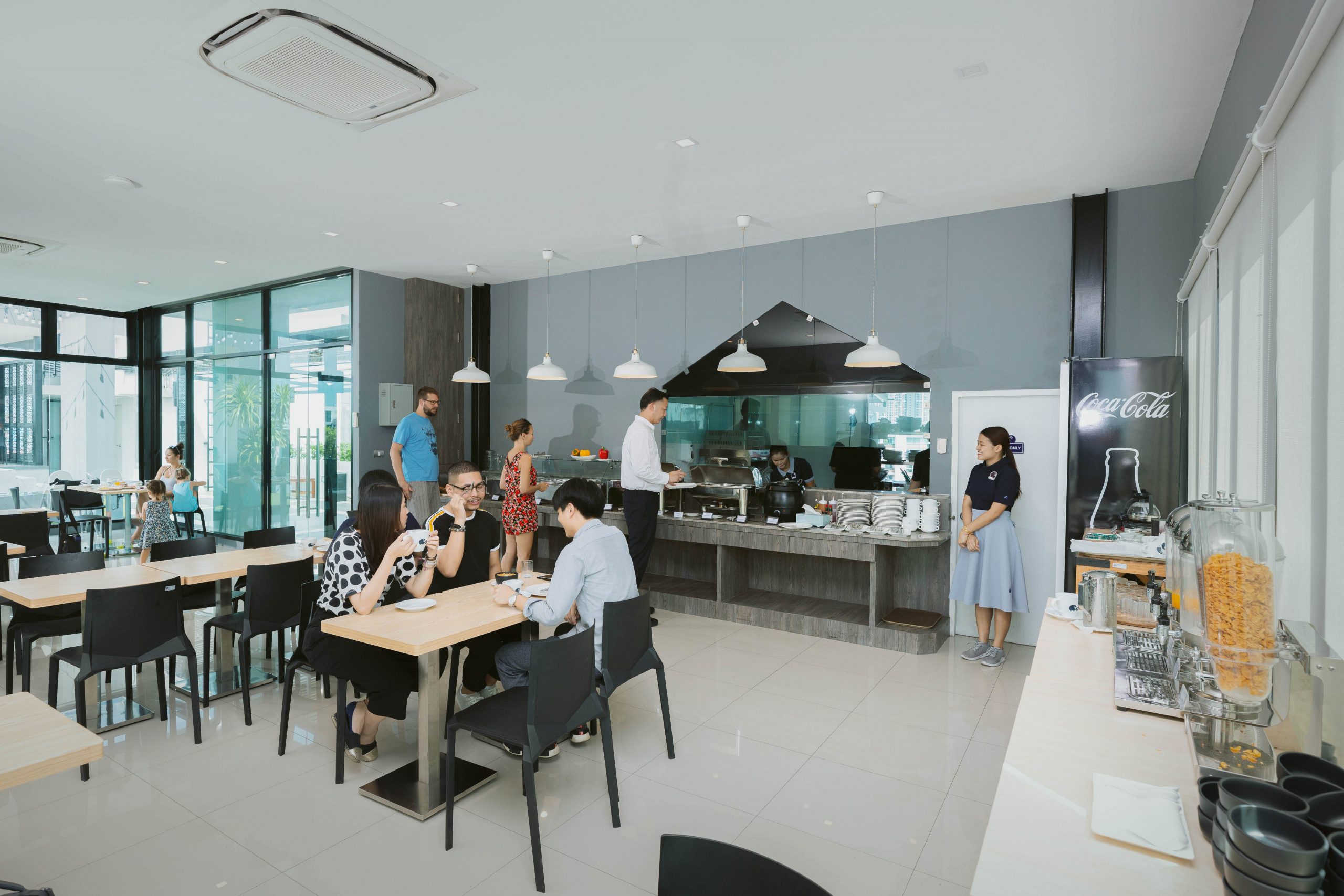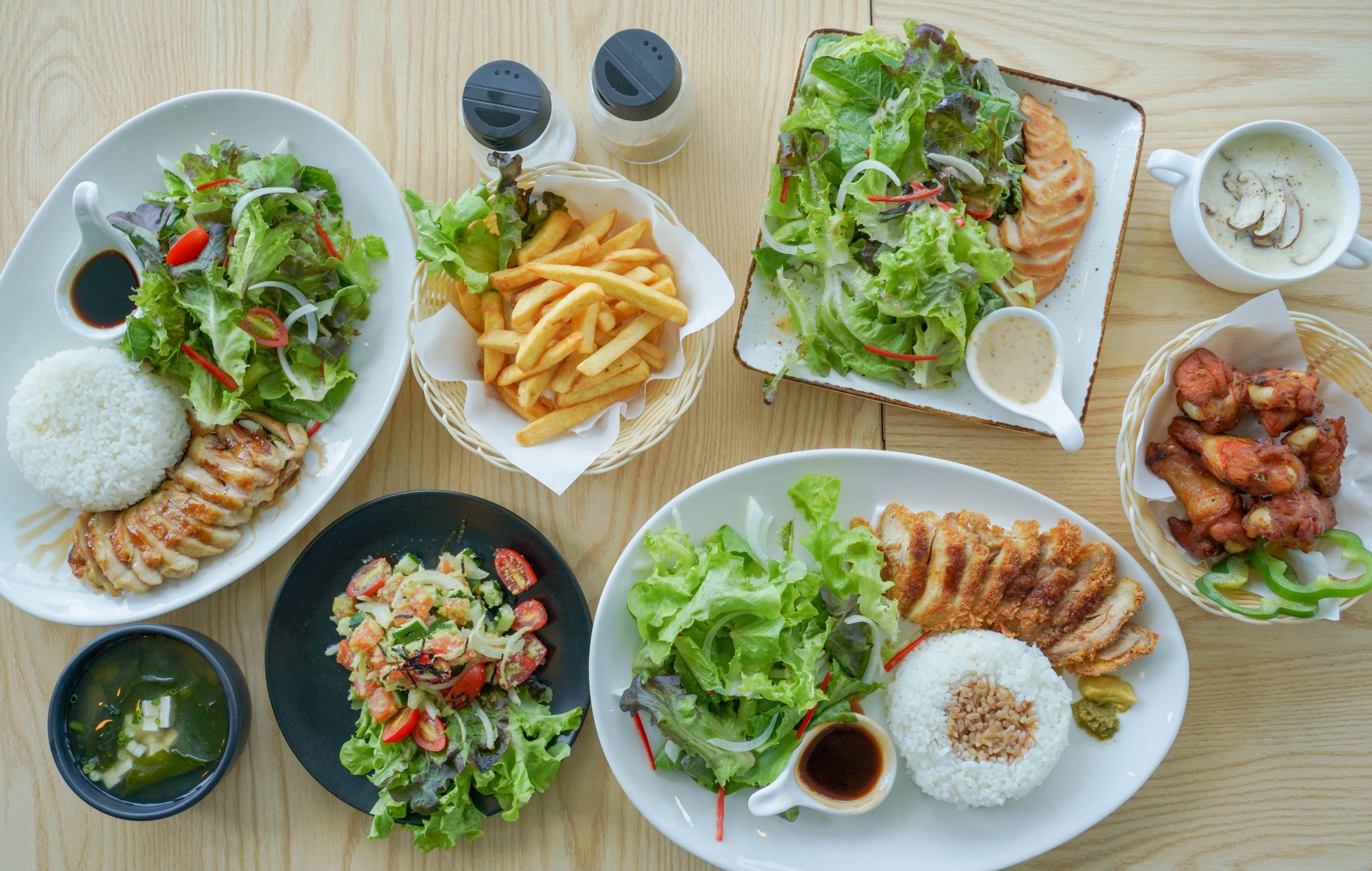 A rooftop dinning experience at Sukhumvit is nothing less than magic. Feel the cool, calming breeze play with your hair while you enjoy a larger than life view of the city with its tallest skyscrapers and wonderful scenic beauty embracing you all at once.
Operation Hour  
Brekafast 7:00 a.m. – 10 a.m.  
Lunch 10 a.m. – 3 p.m. (Last order 2:30 p.m.)
We all love to support you hold a event at kokotel ! Let us help you arrange a timeless moments you will never forget.