Kokotel Khao Lak Lighthouse
Sea breeze and sunlight. Enjoy the best of nature in the beach front hotel.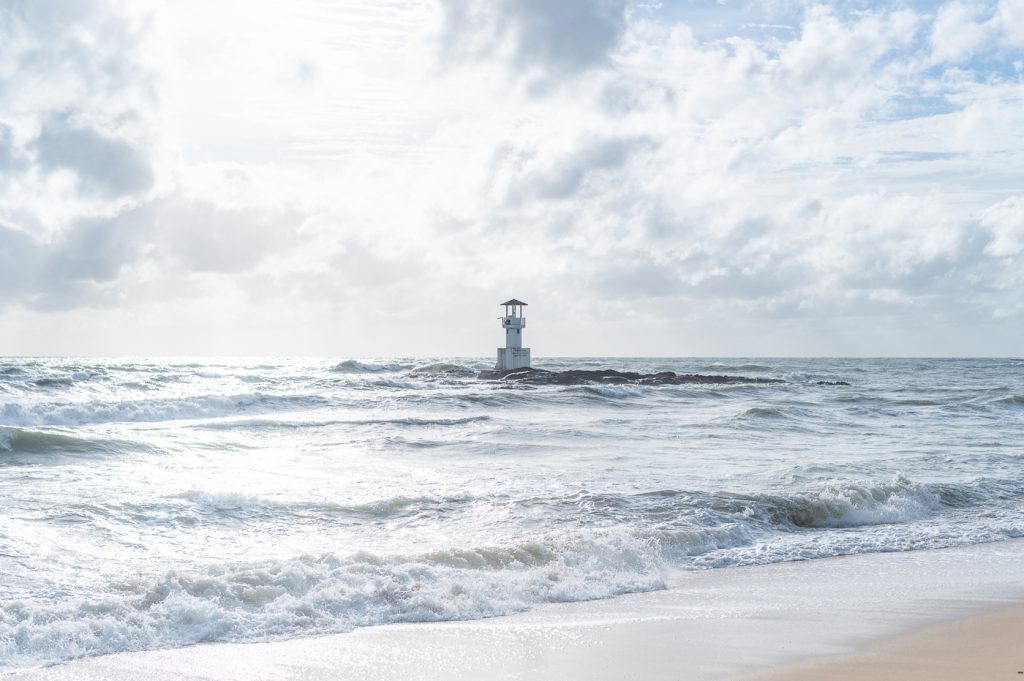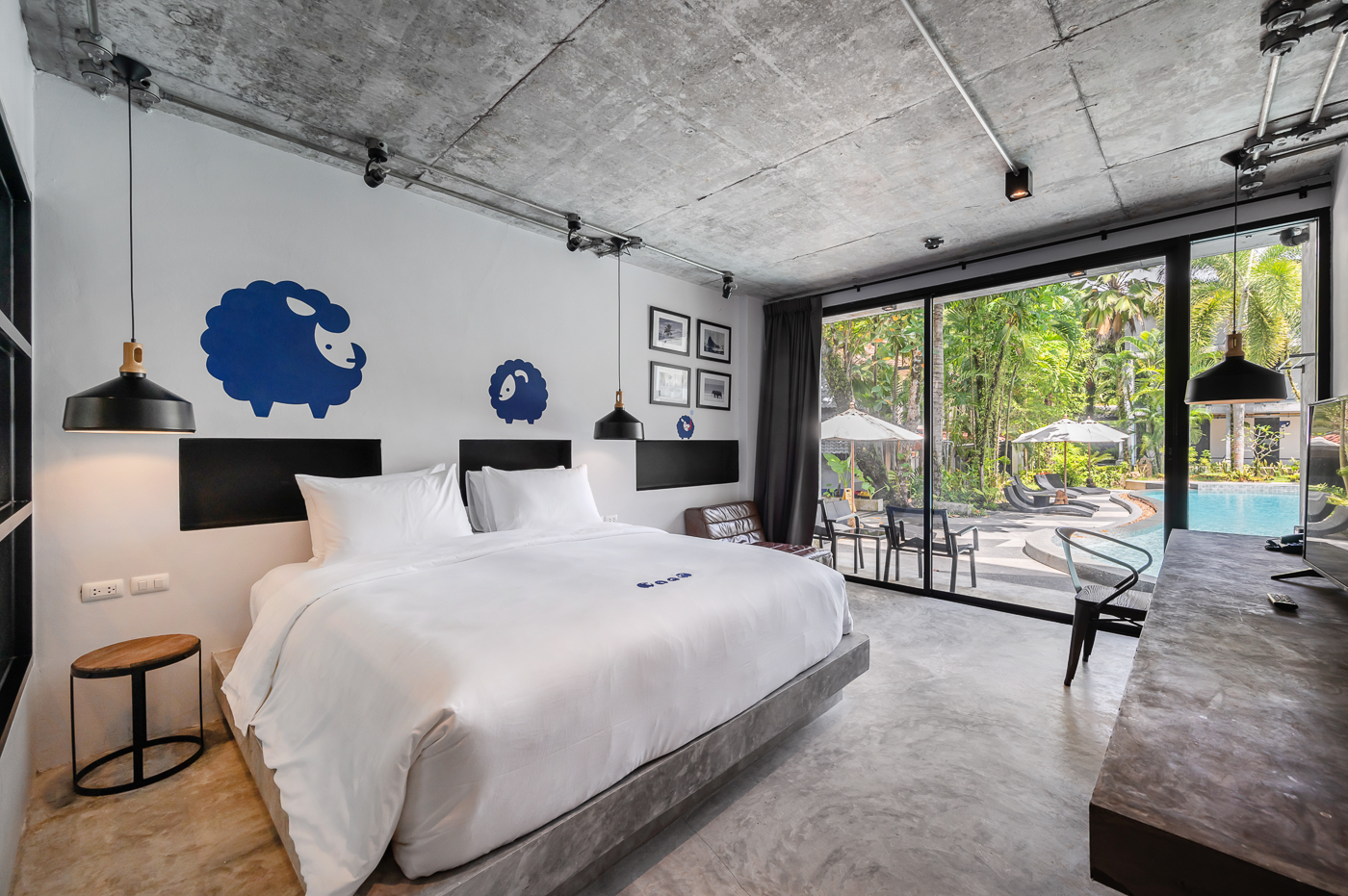 Smart options of room types for one to four adults in one room. We provide you comfortable rooms with creative designed and good mood to support your trip.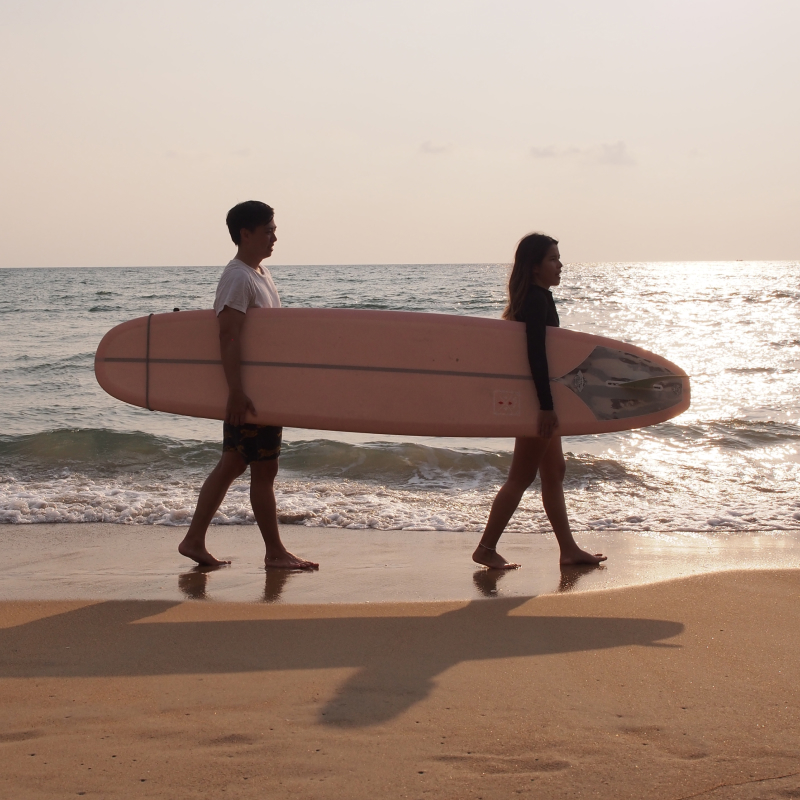 Surfers Stay
Surf Season will be ending soon, don't miss it! Come to Khao Lak for enjoying work and surf every day
Free Food Credit
For a direct booking, get Free Food Credit 200.- THB/night plus get Free Upgrade if staying more than 2 nights with us. (Free Upgrade for all stay).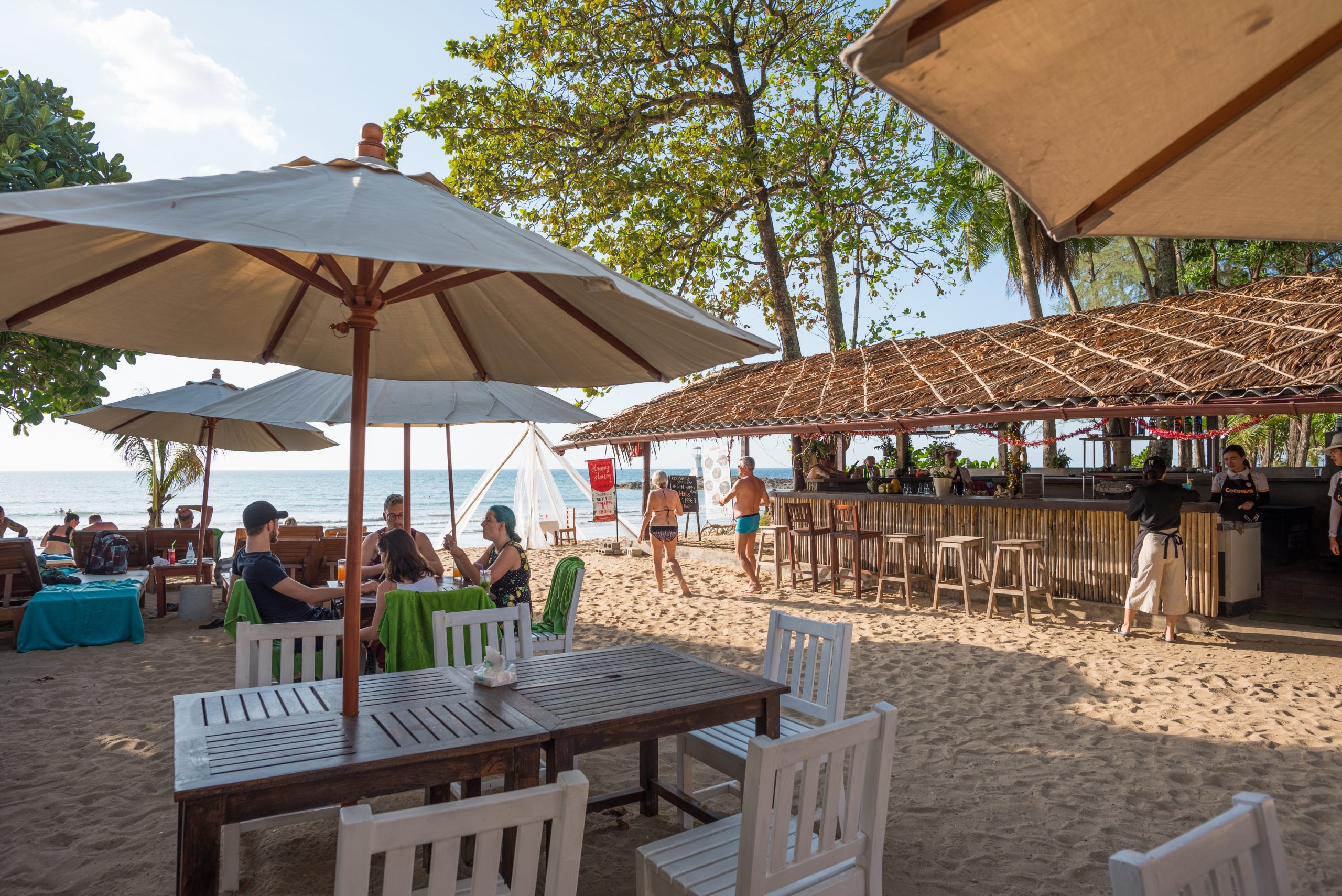 Coconuts@Nang Thong by Koko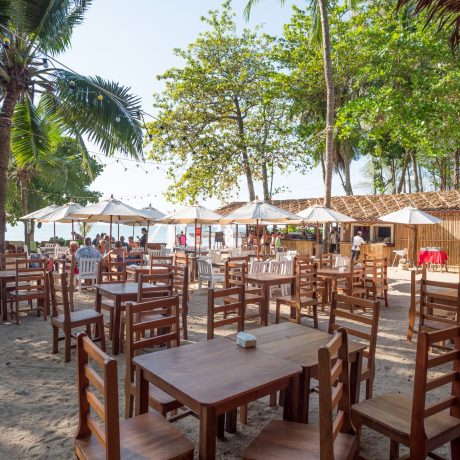 Nang Thong beach is well known to surfers!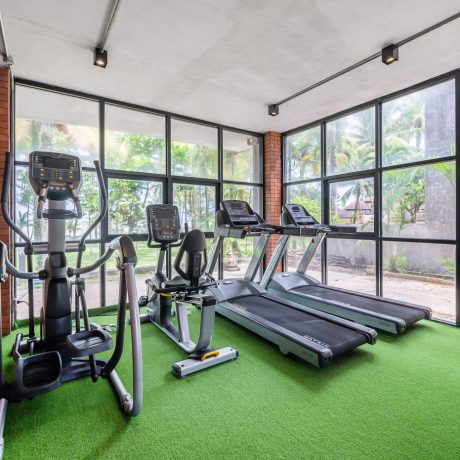 Kids & adults both love it ! A must try signature of Kokotel.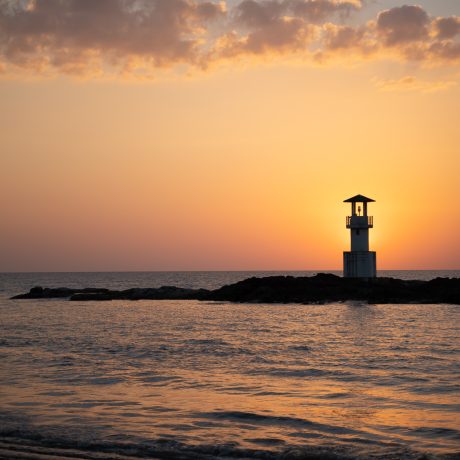 Stay with us, stay healthy!