Kokotel Bangkok Dheva Thonglor
Located in the center of Bangkok, a hotel & residence to support your adventure in Thailand.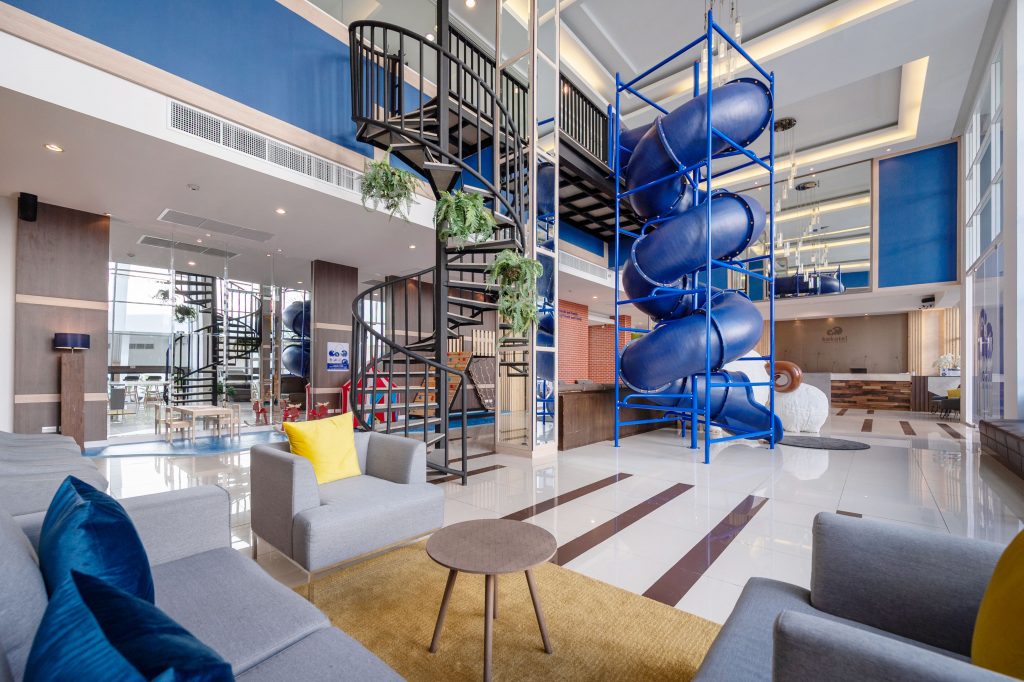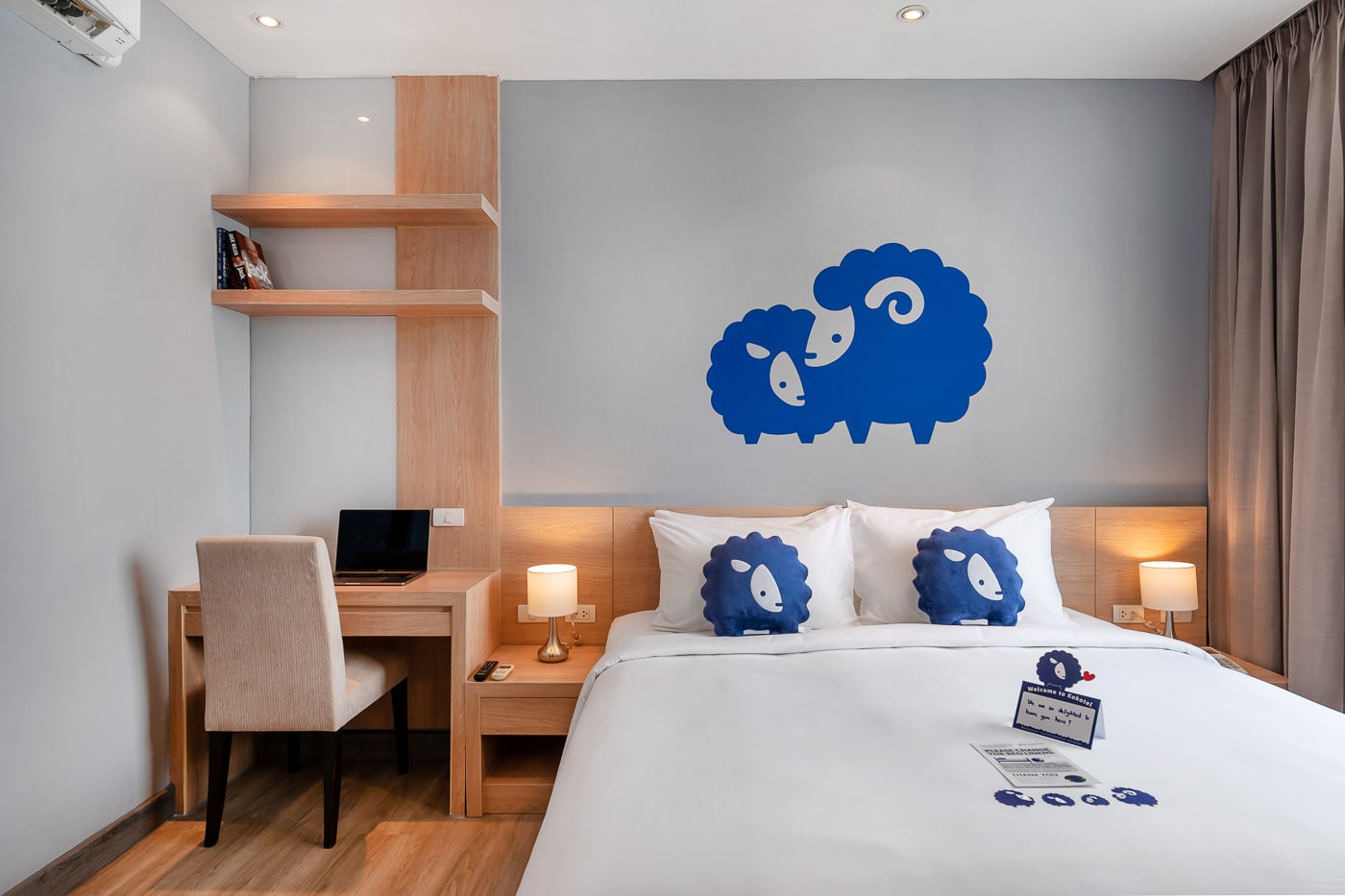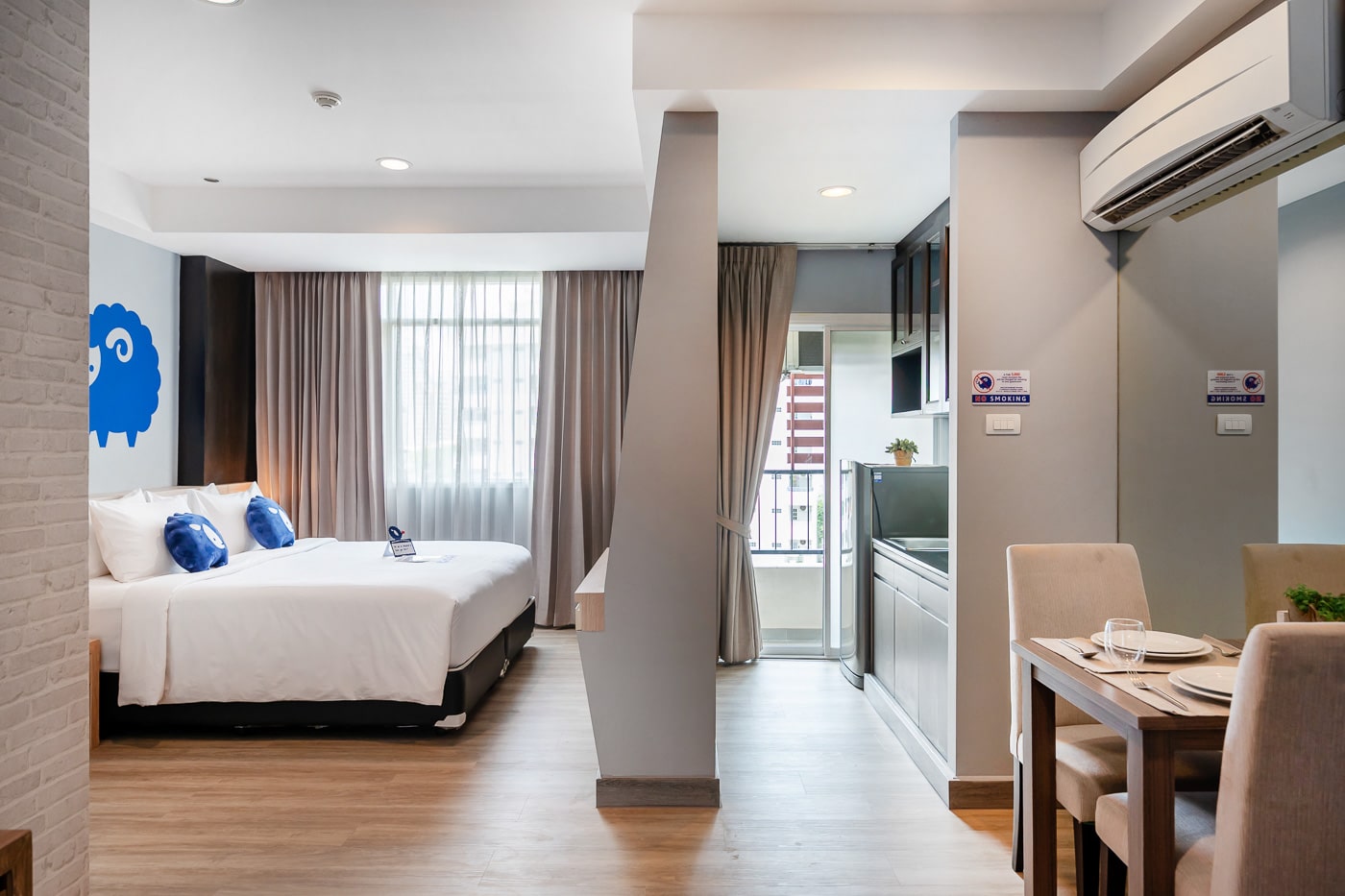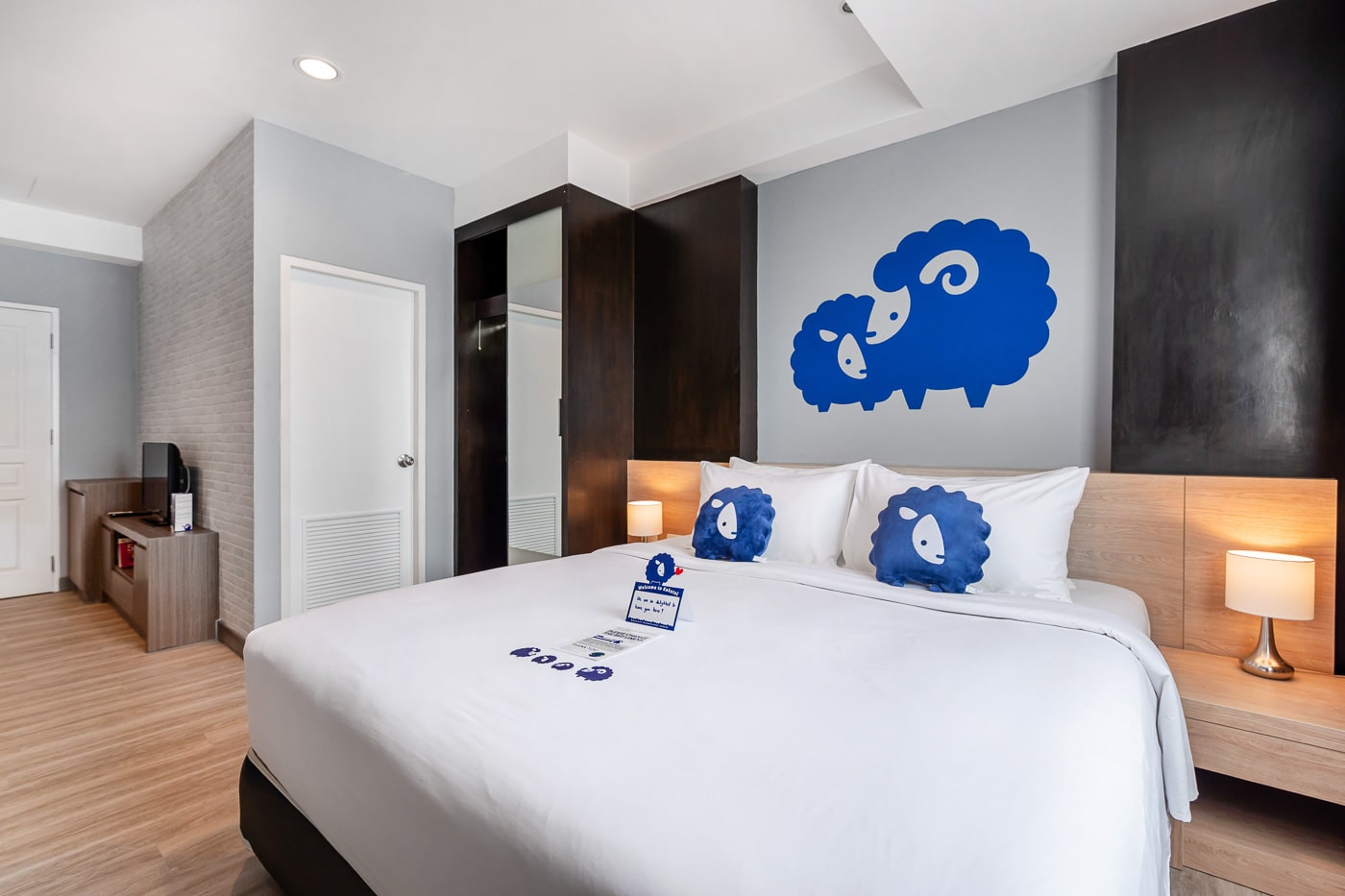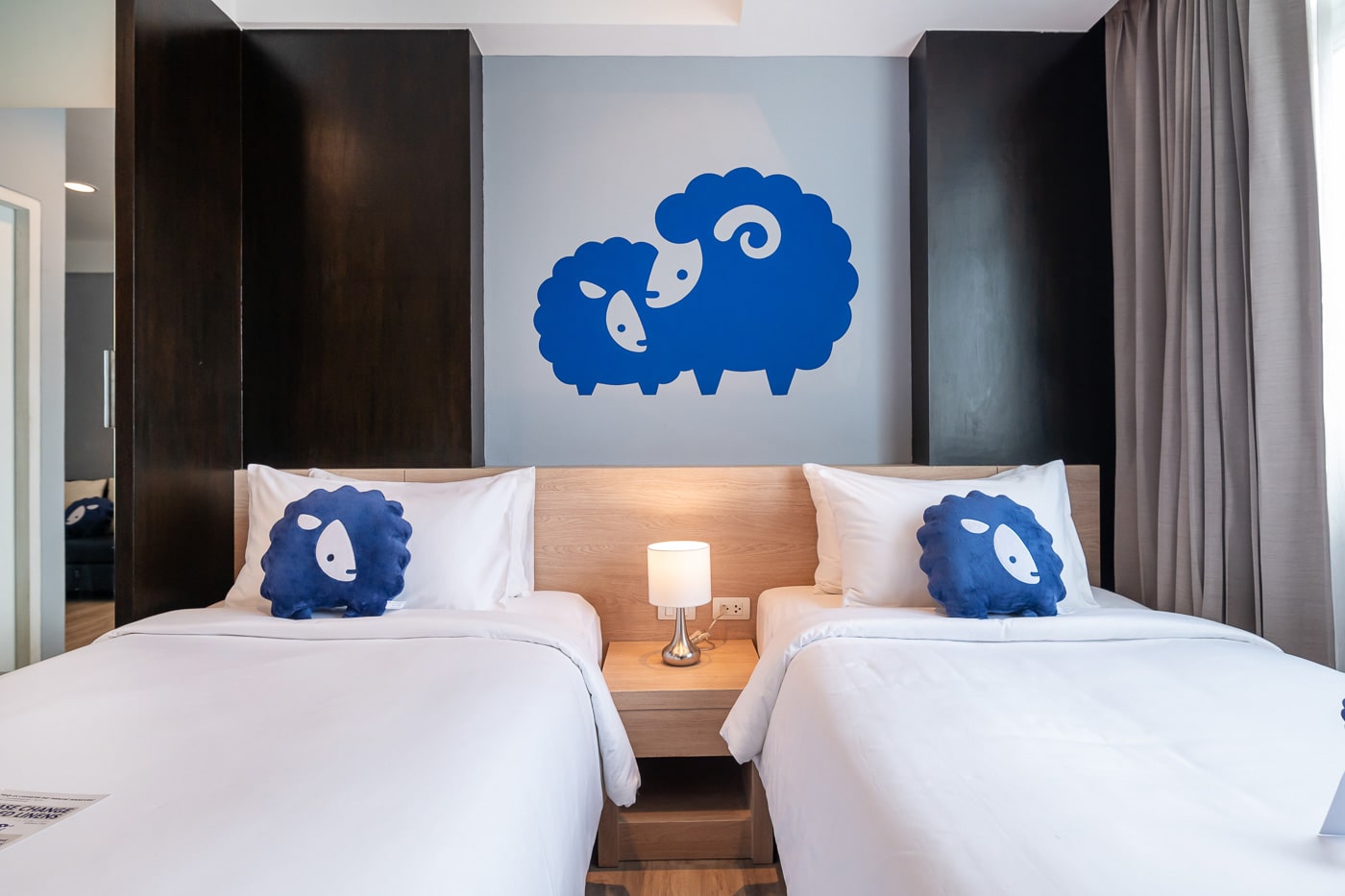 Smart options of room types for one to four adults in one room. We provide you comfortable rooms with creative designed and good mood to support your trip.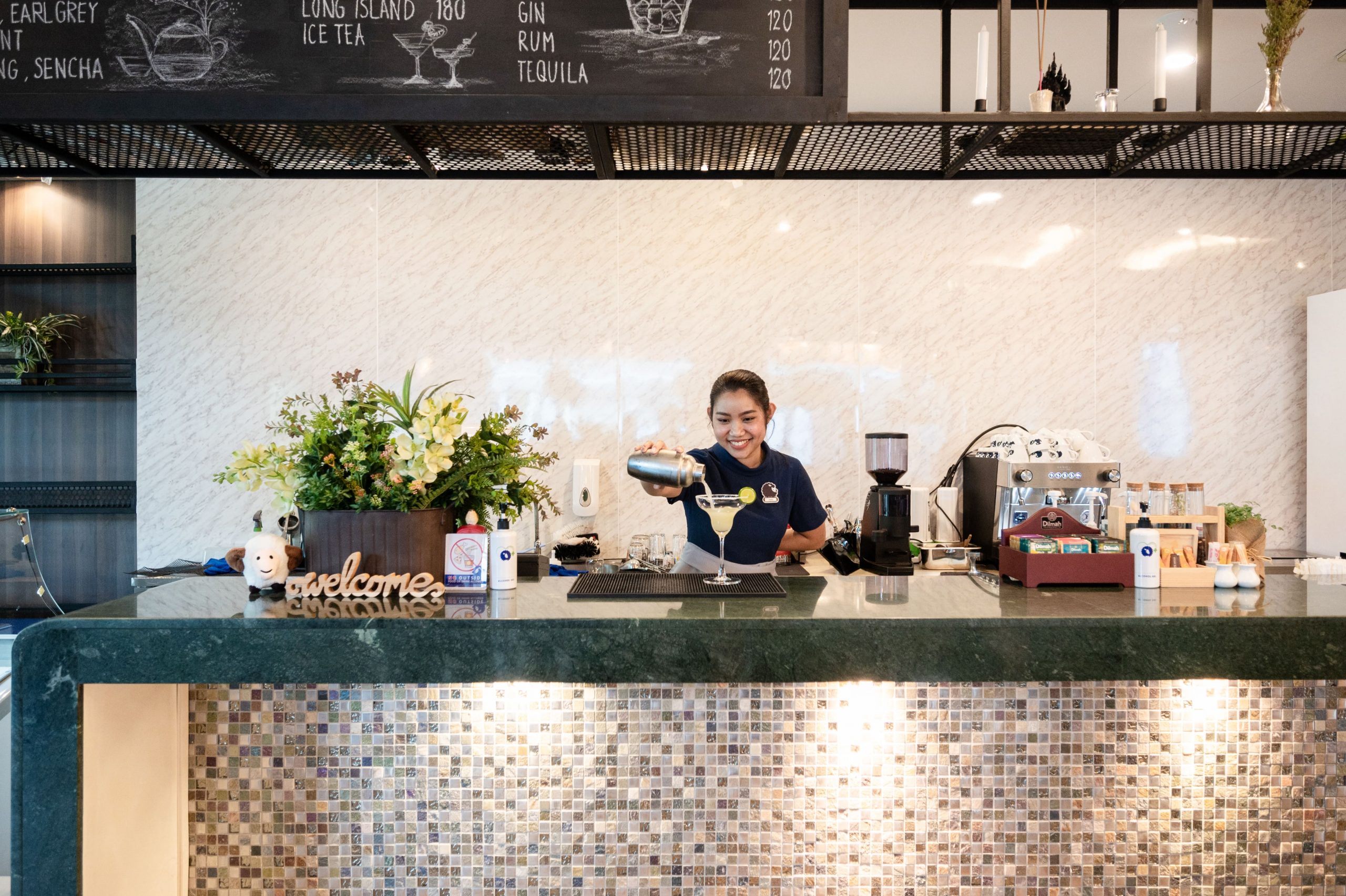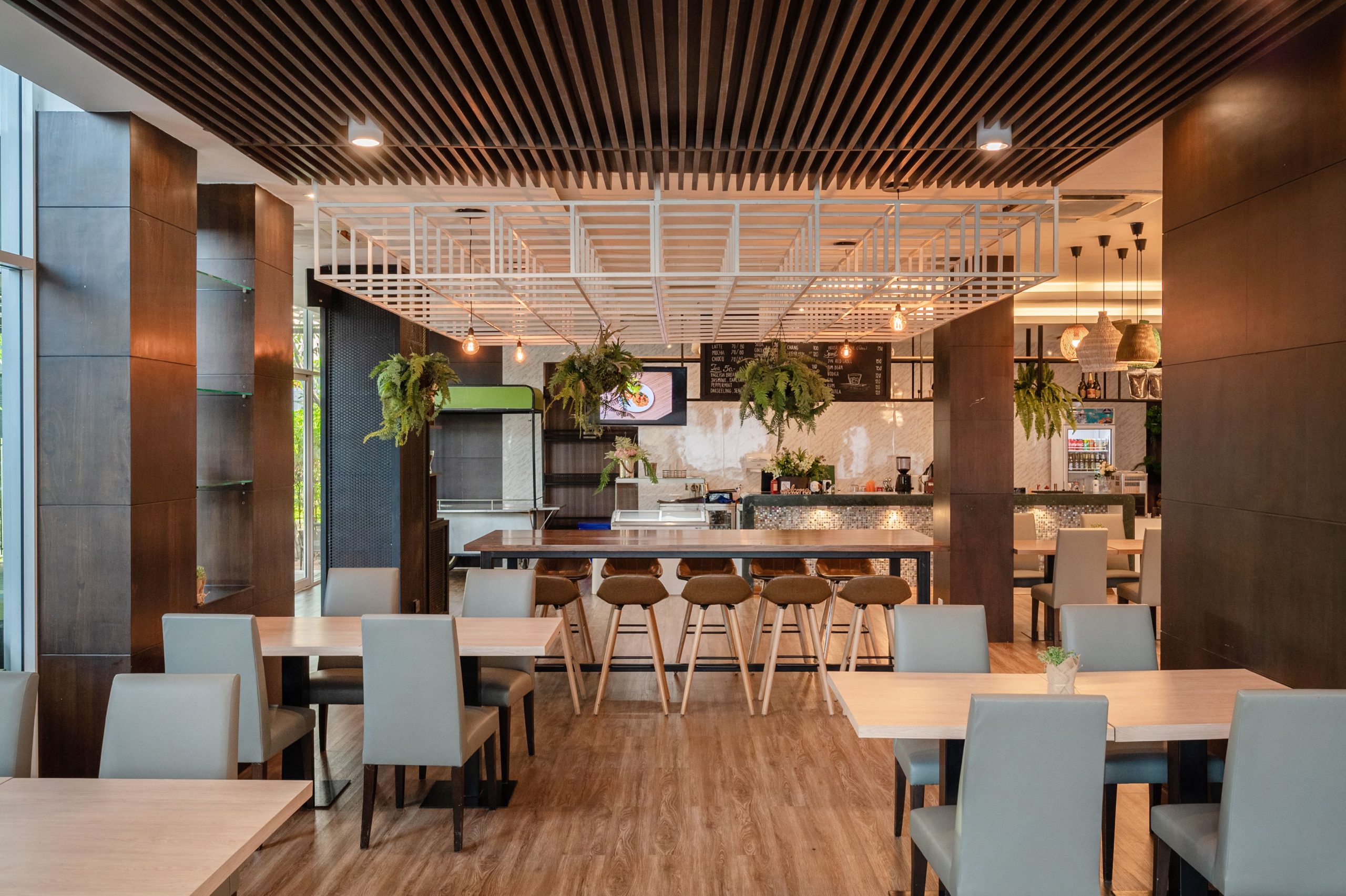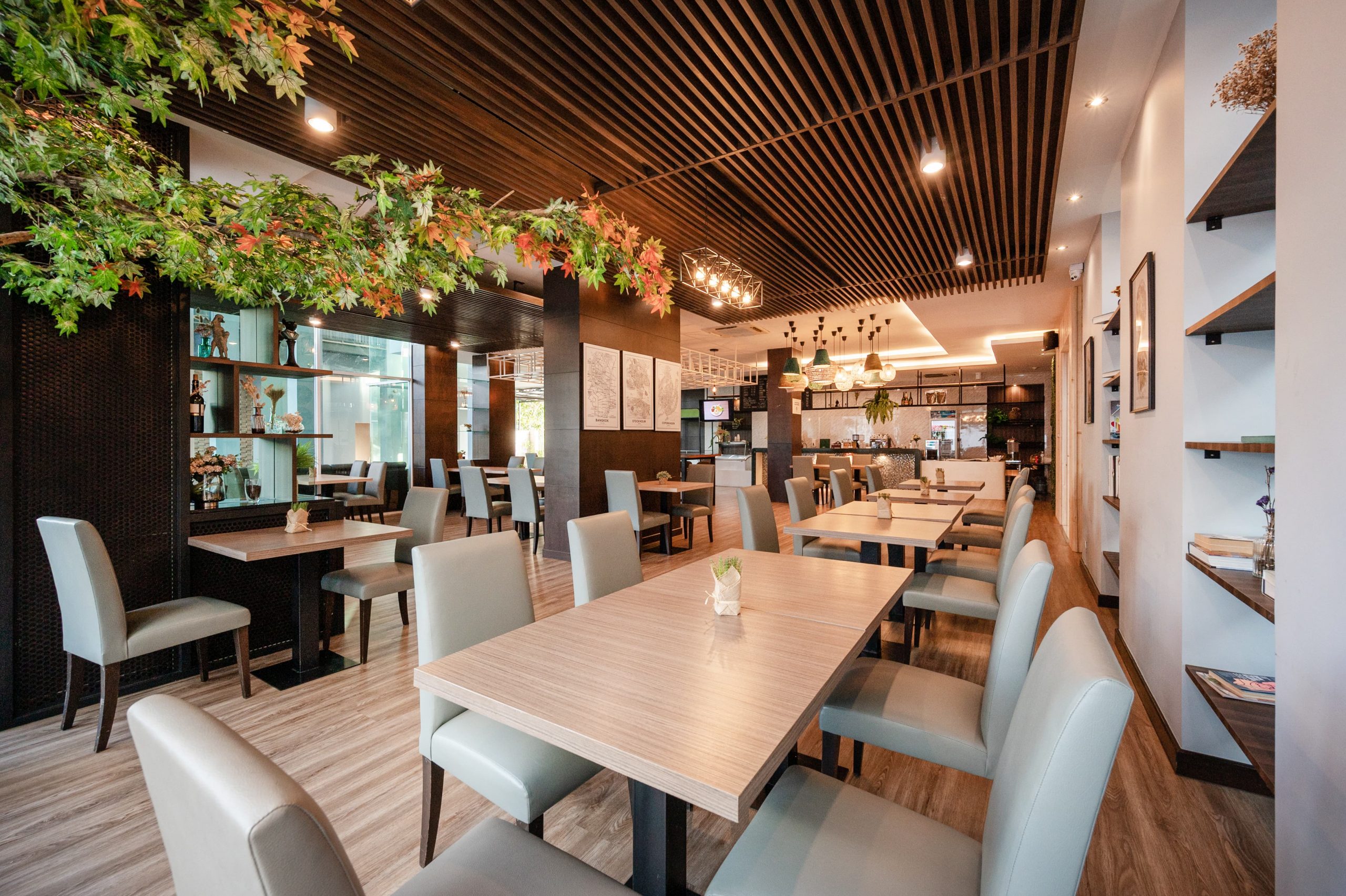 We, at Kokotel, make sure that you are treated to the best of Japanese and Thai cuisines. Satiate your taste buds with a range of delicacies at our in-house cafe in Thonglor, Bangkok.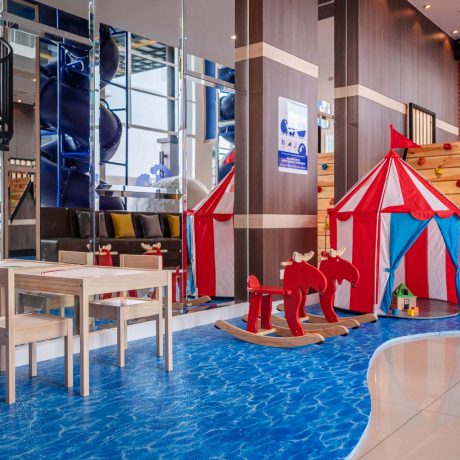 A large swimming pool is available for you to enjoy!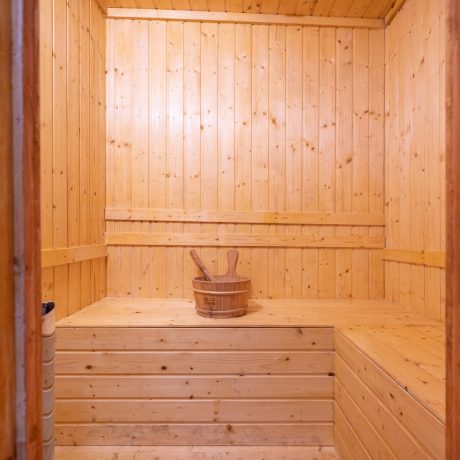 An exciting space kids never forget!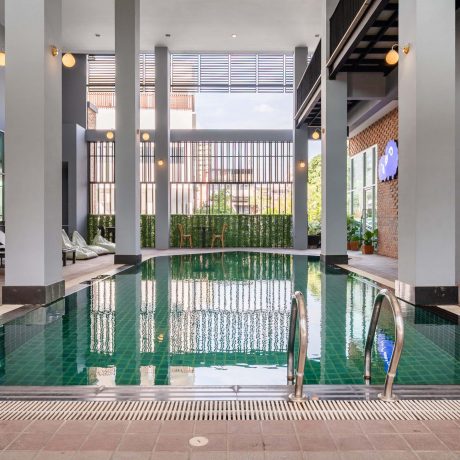 Fitness zone and sauna are provided for you to get into shape and stay healthy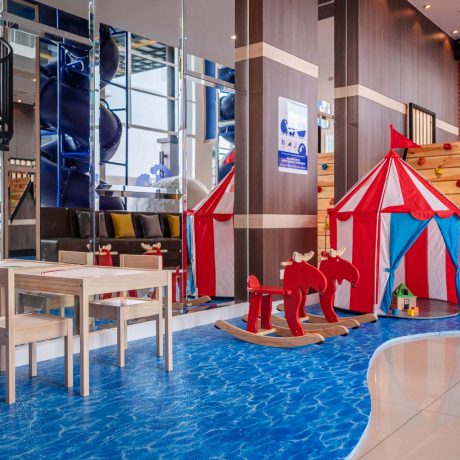 An exciting space kids never forget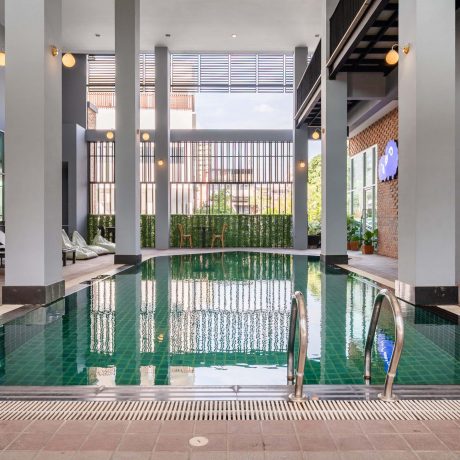 A large screen prepared for having a casual meeting or watching movies with your friends & families.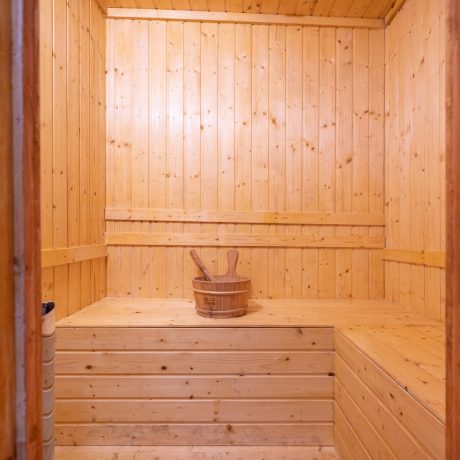 An exciting space kids never forget